Westgate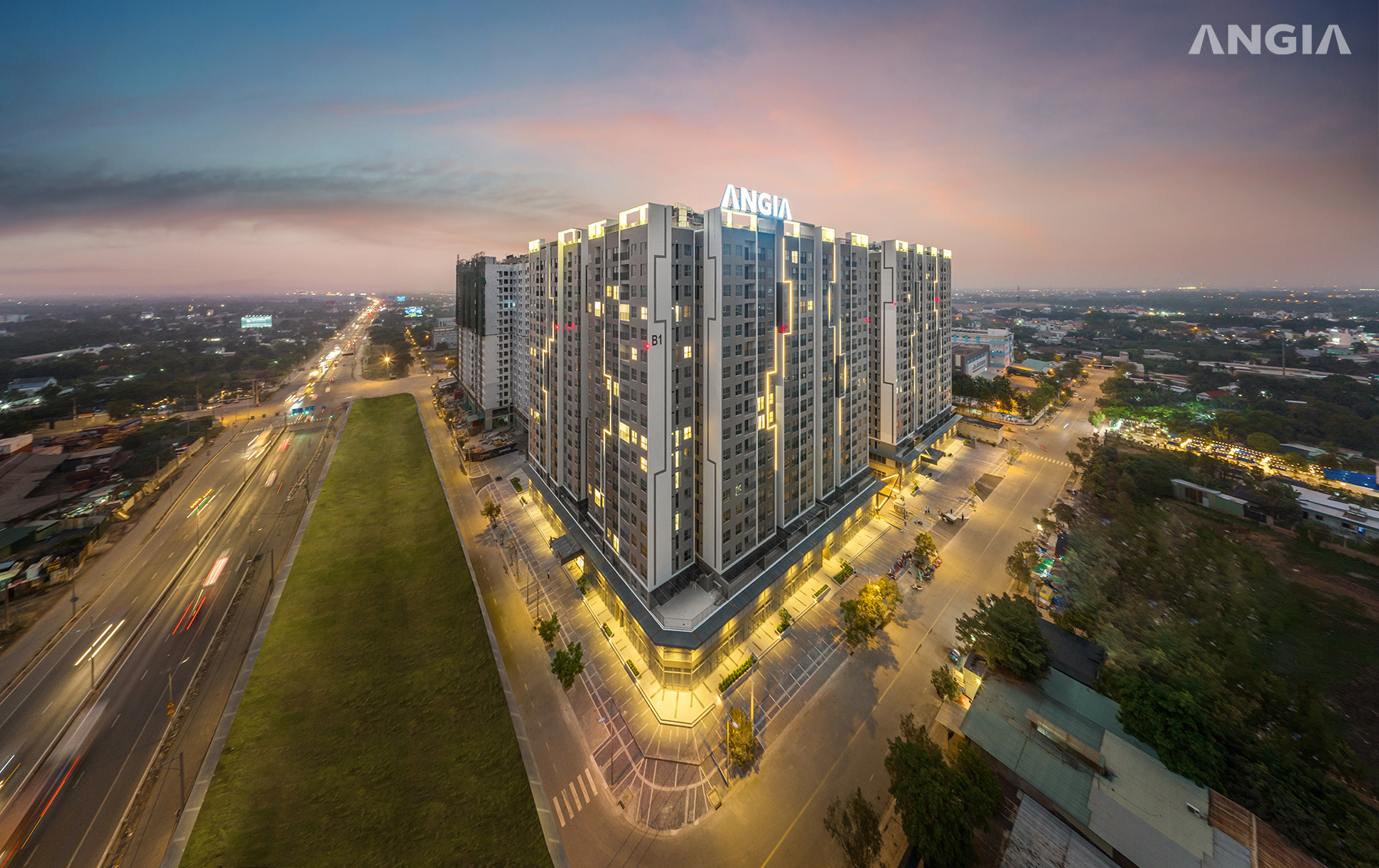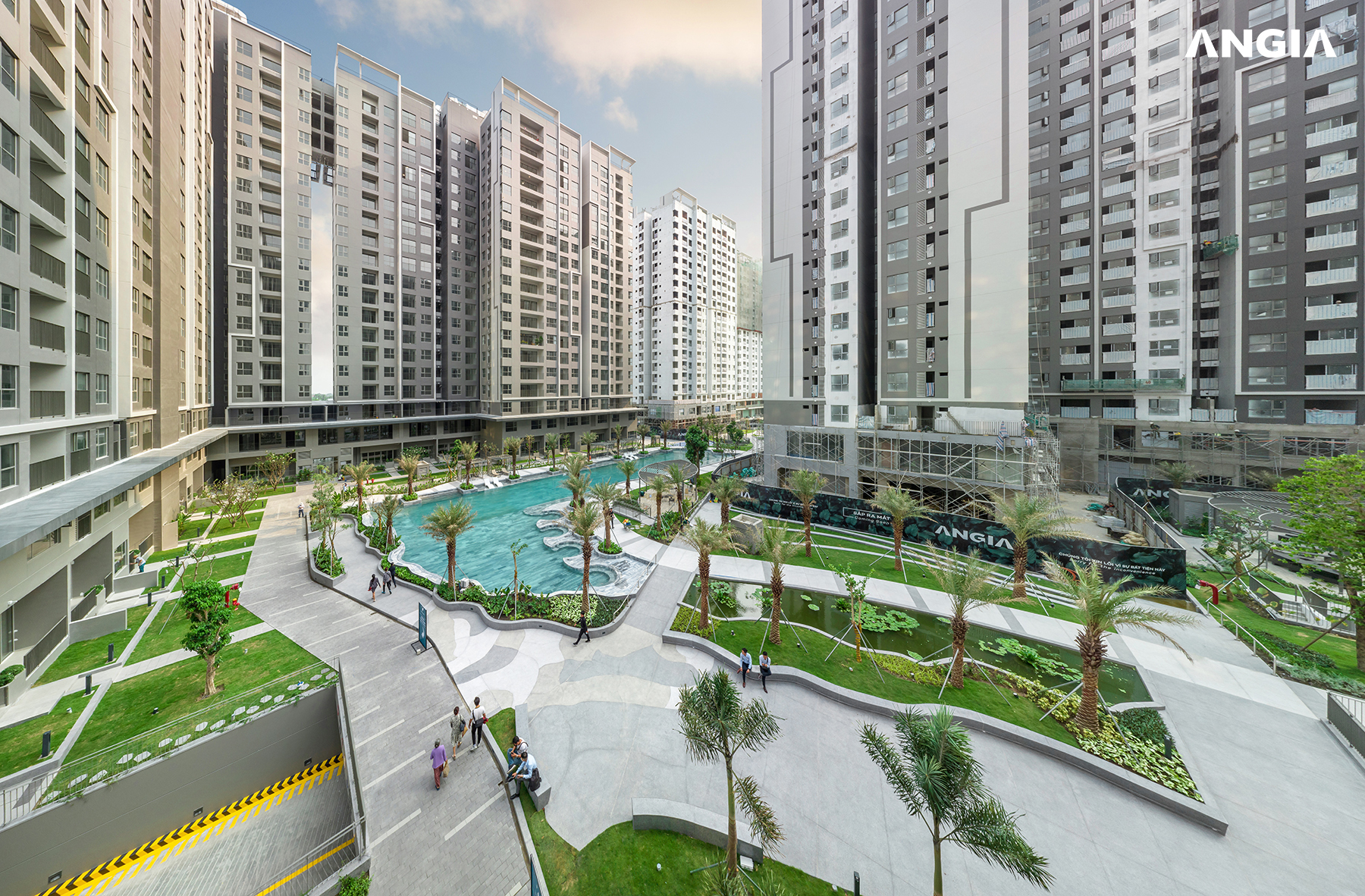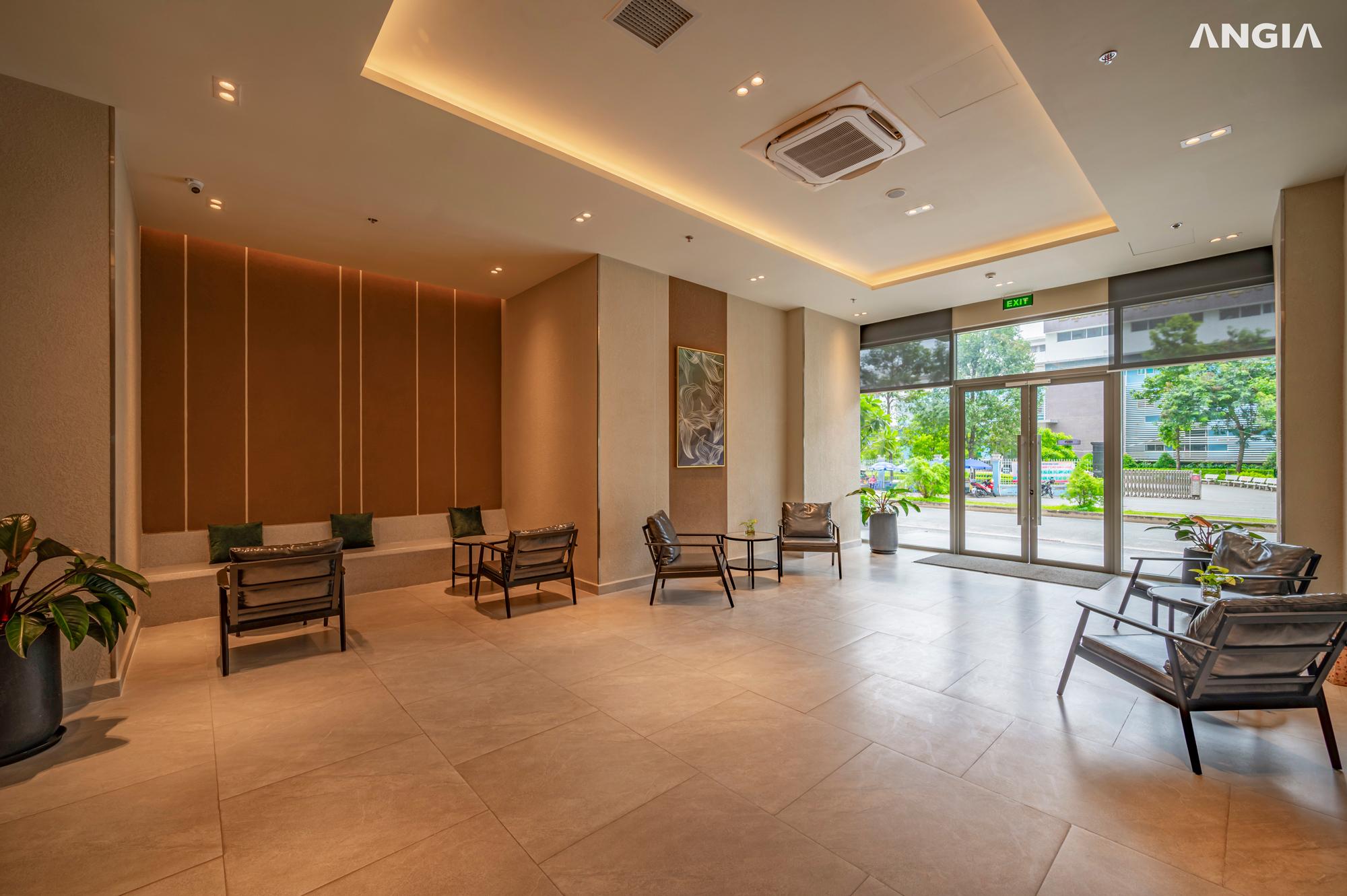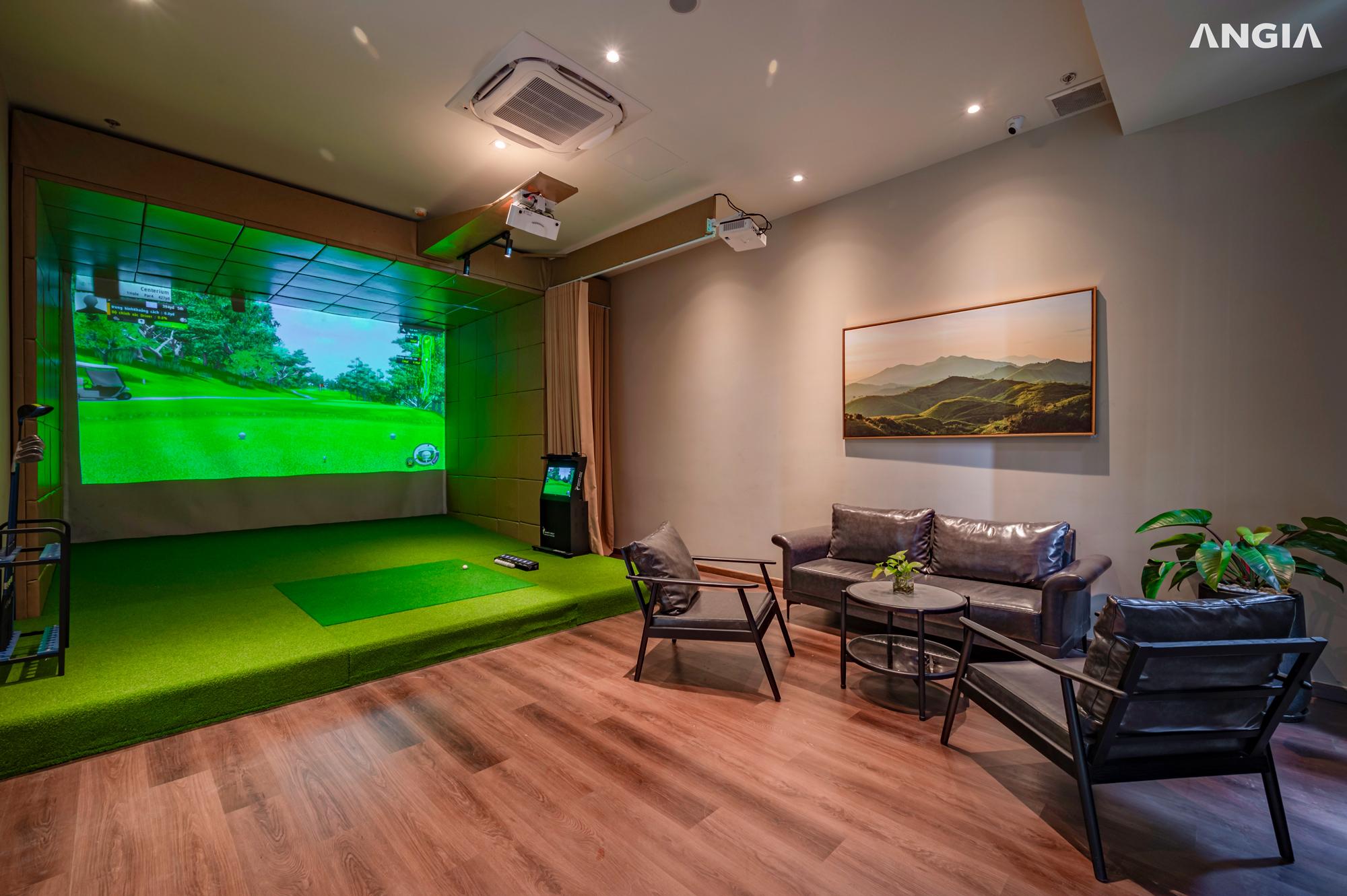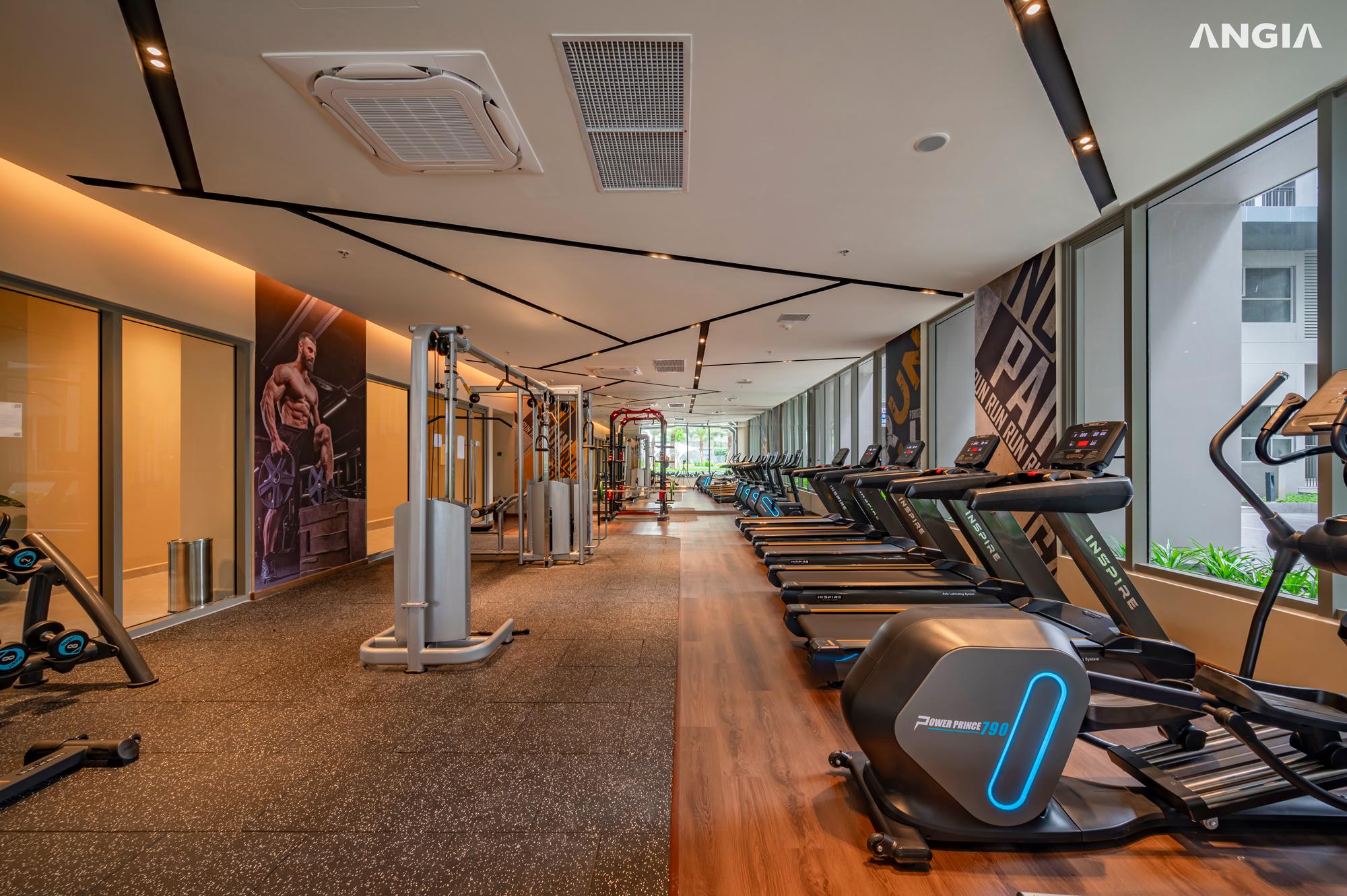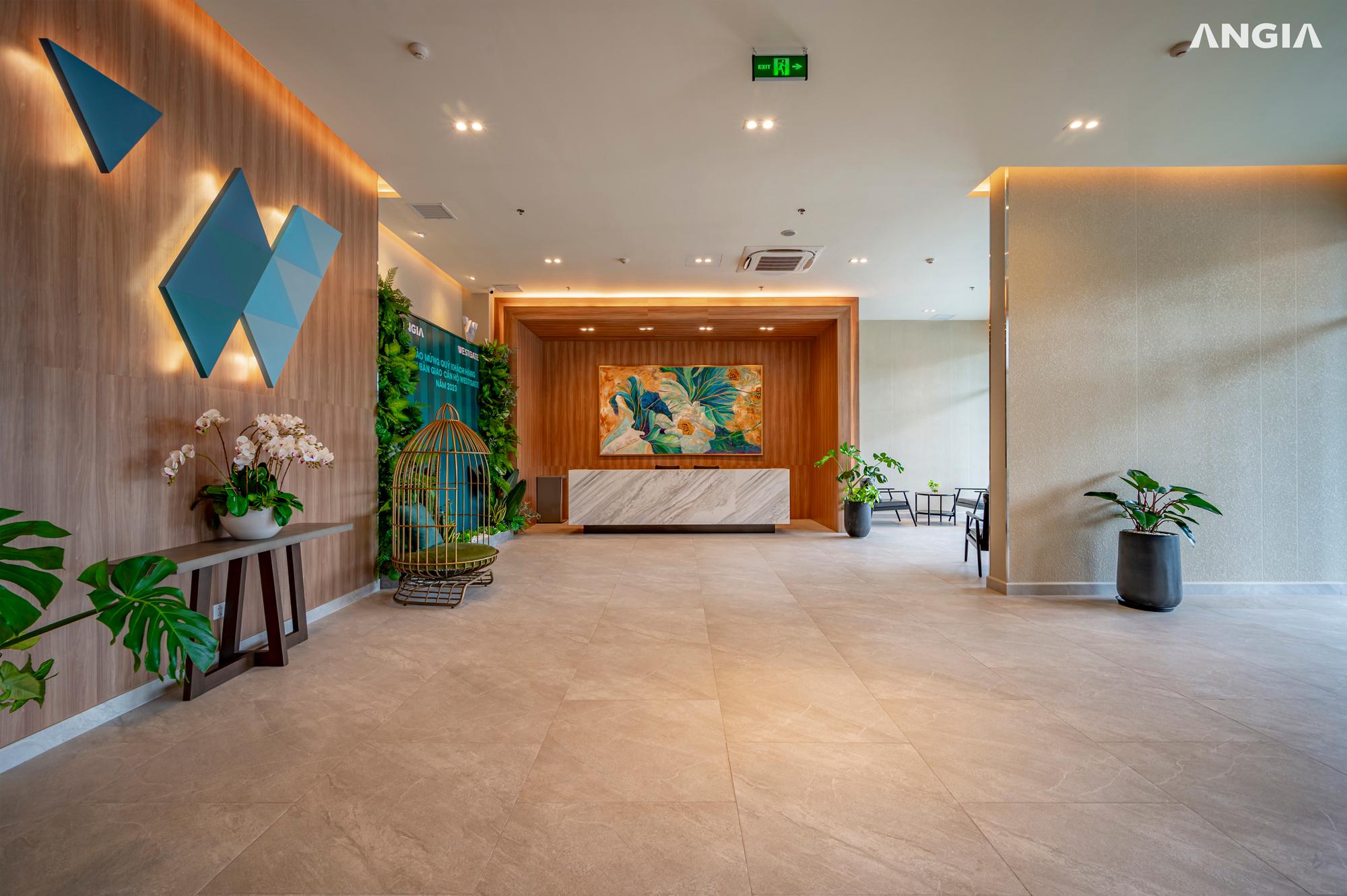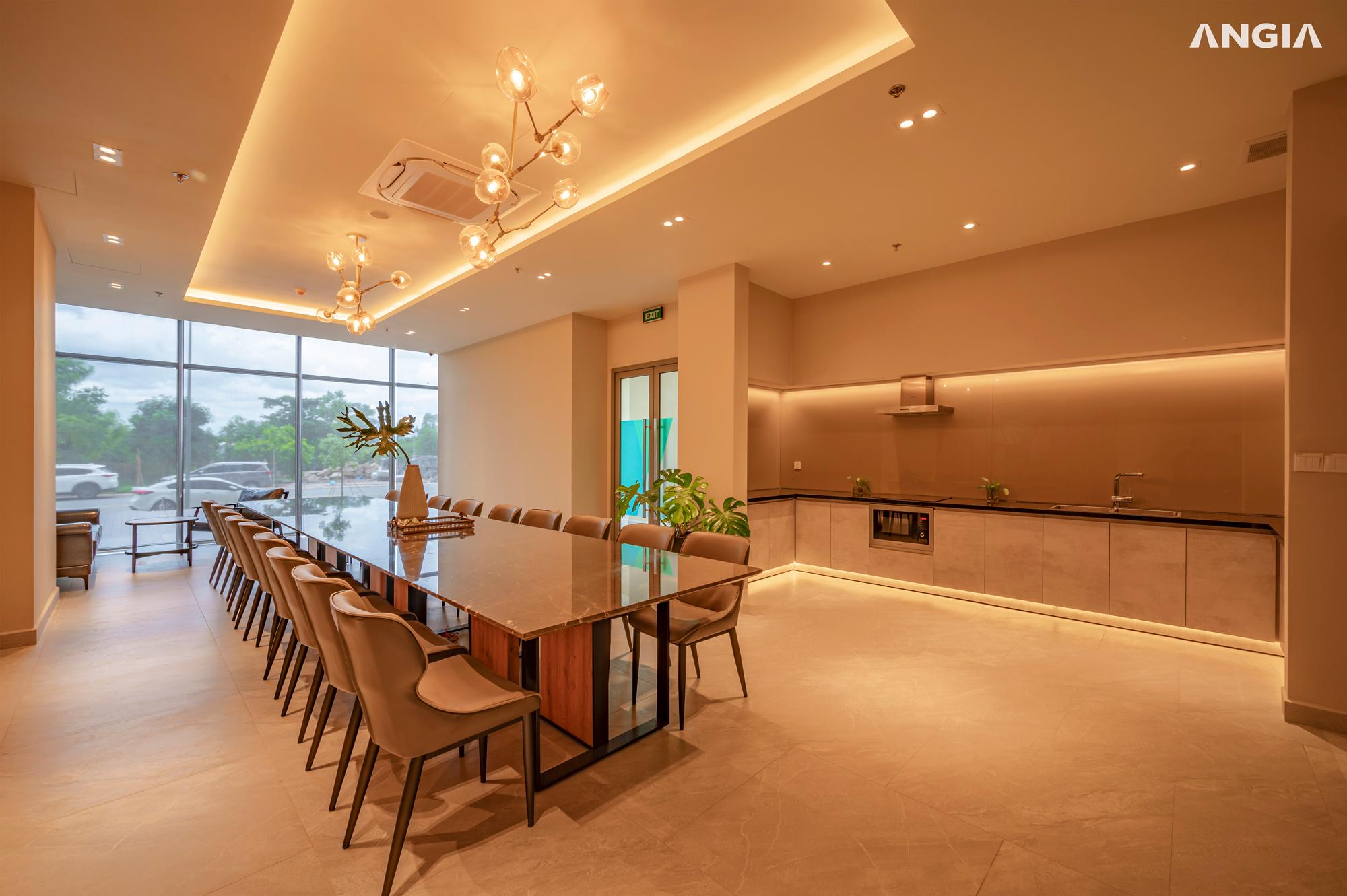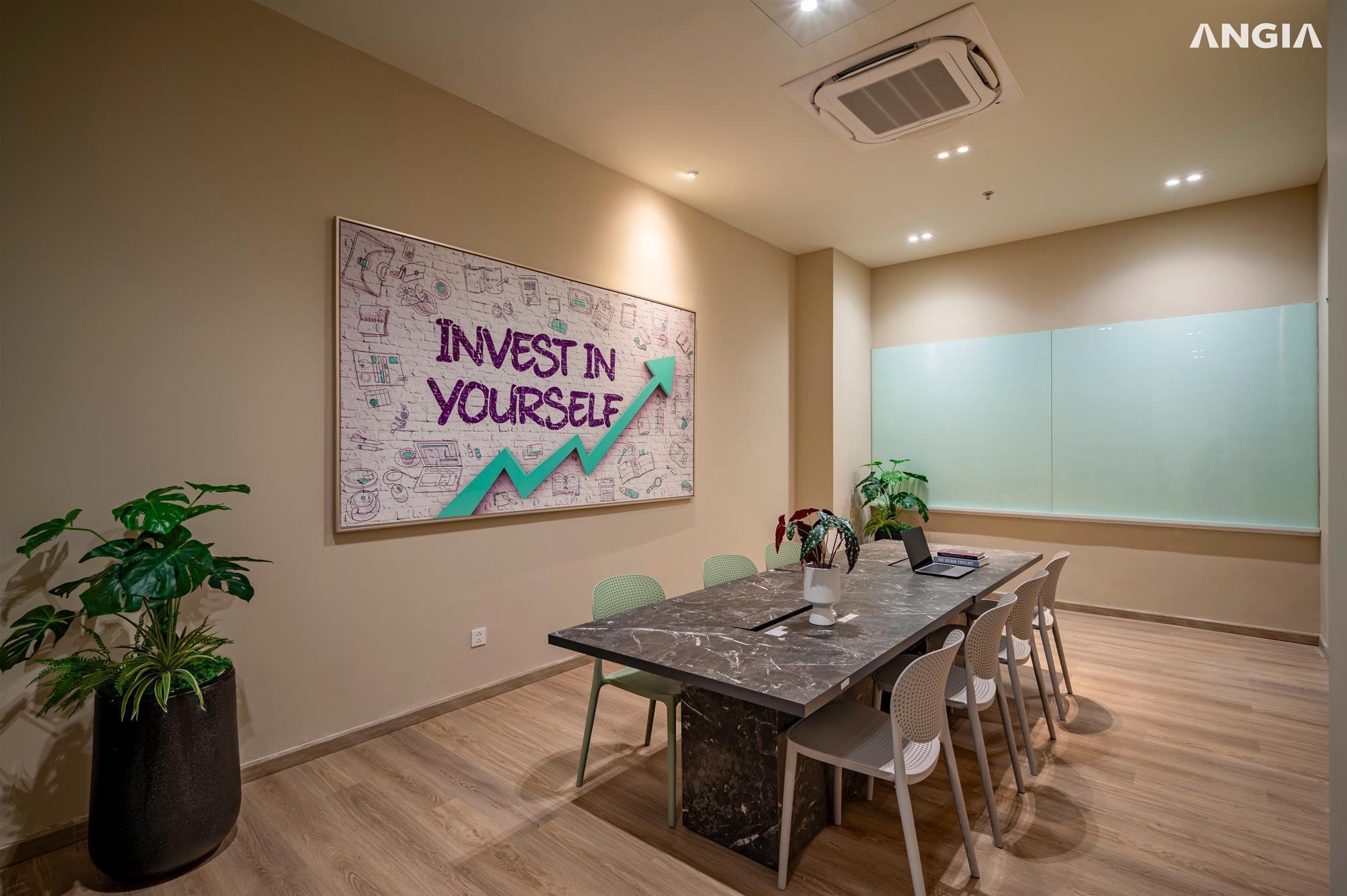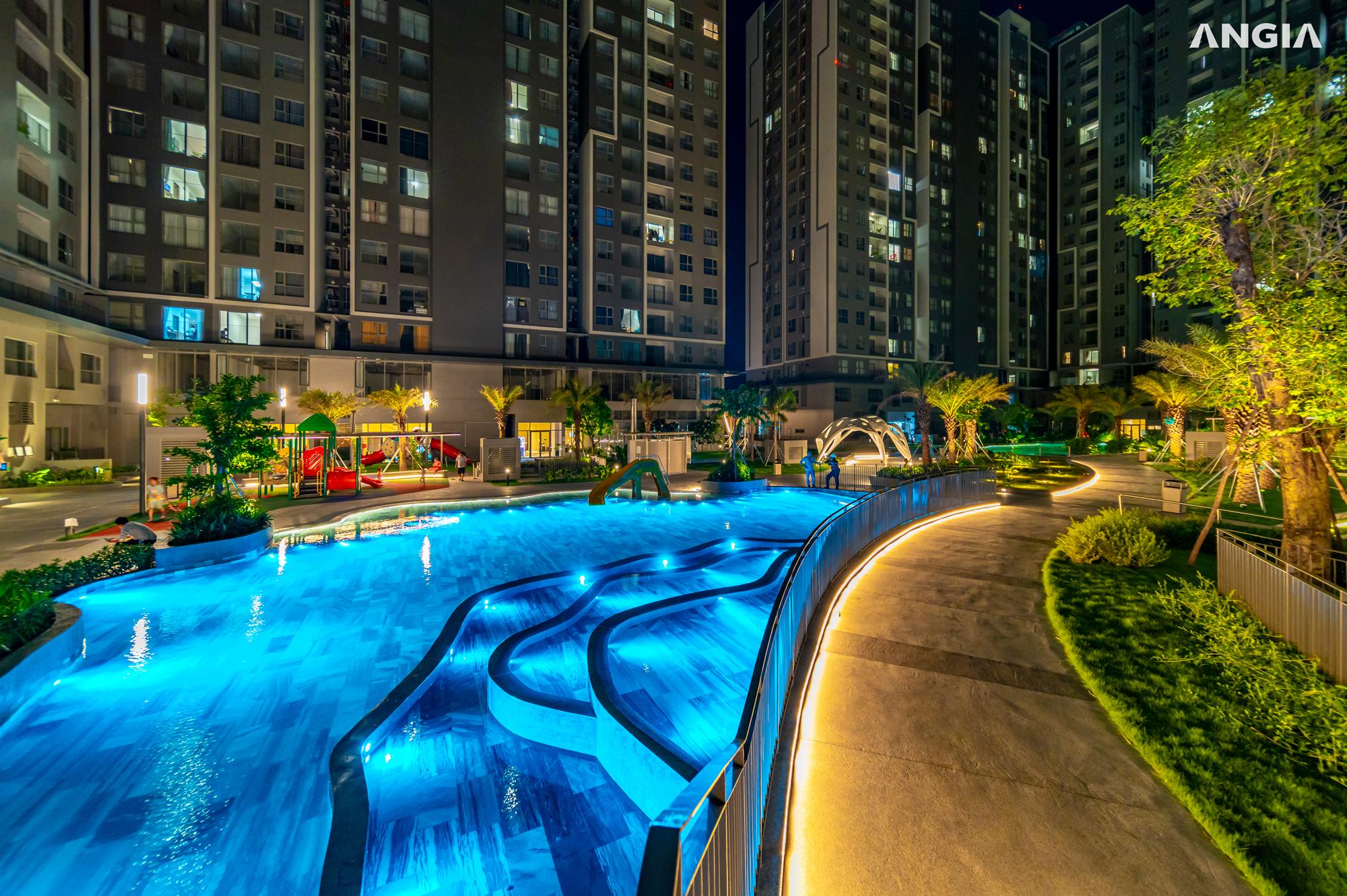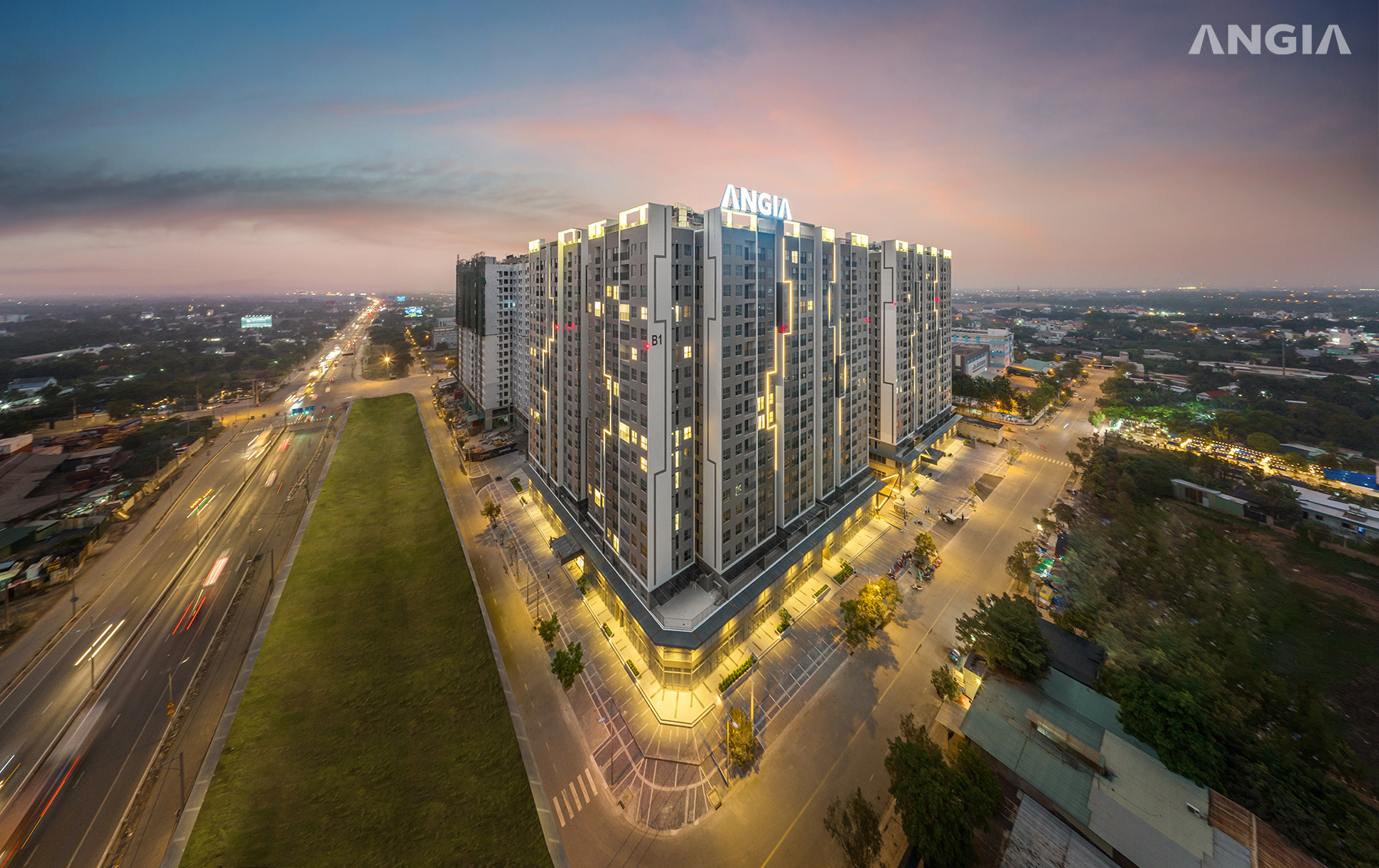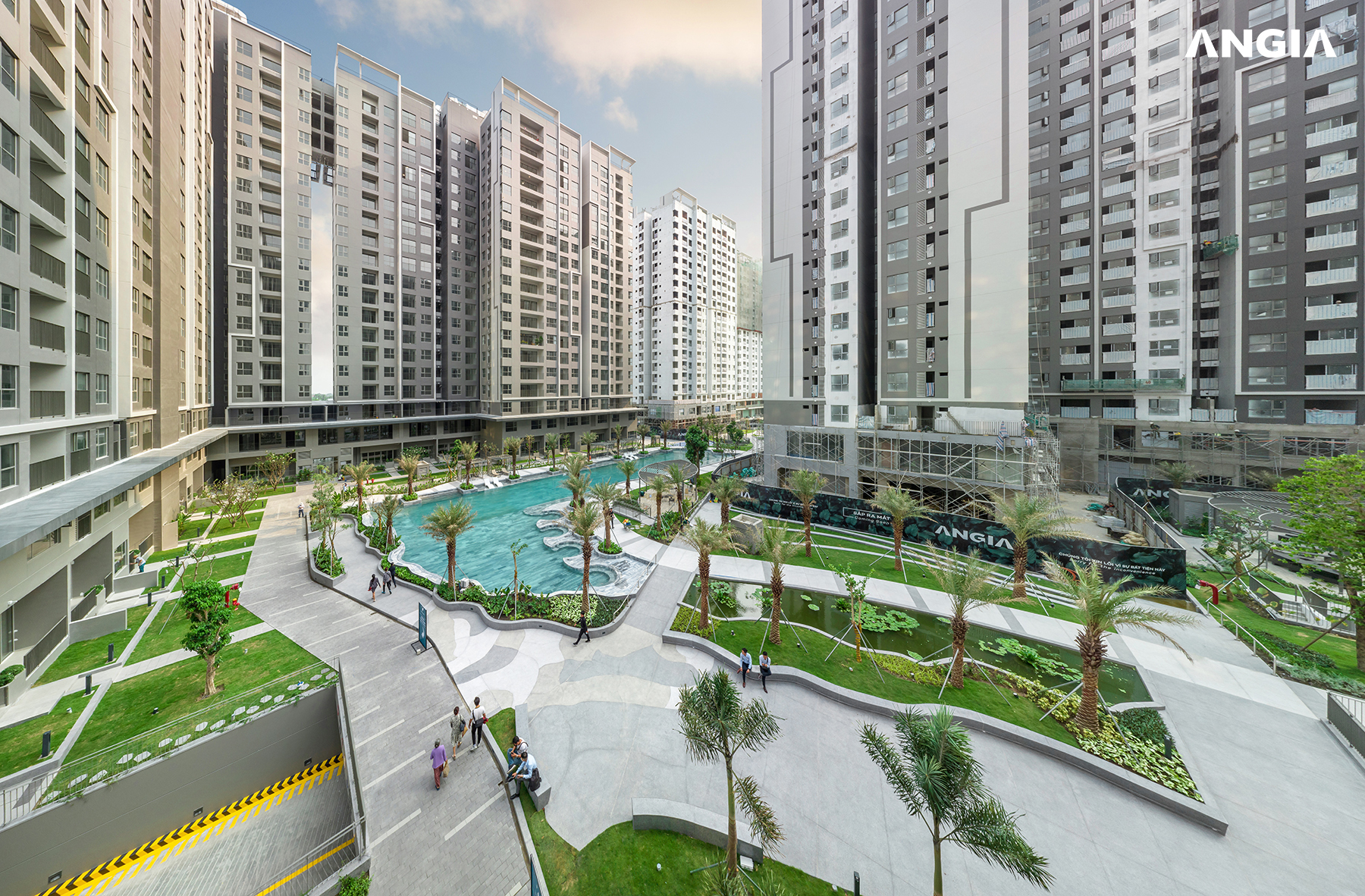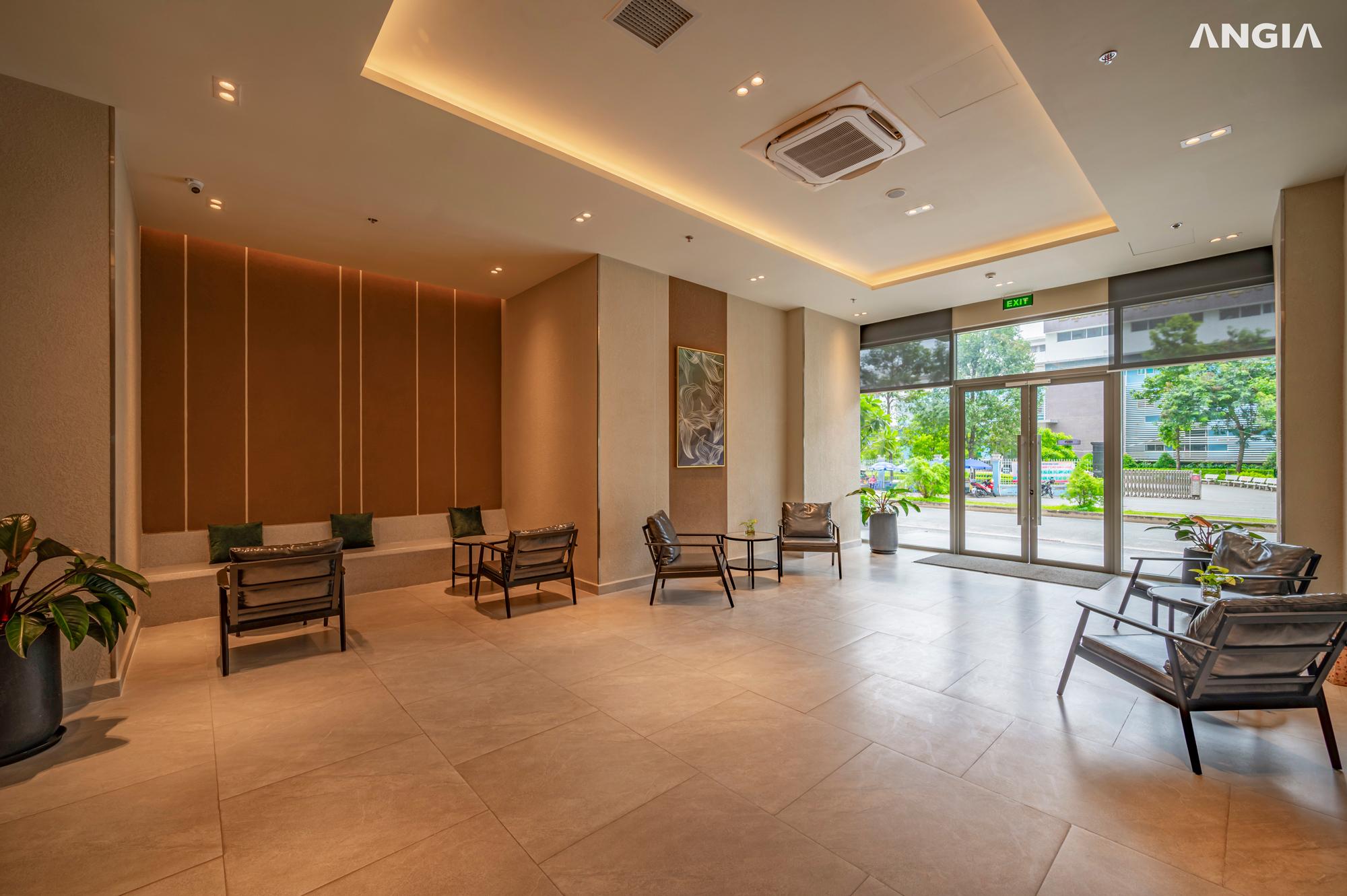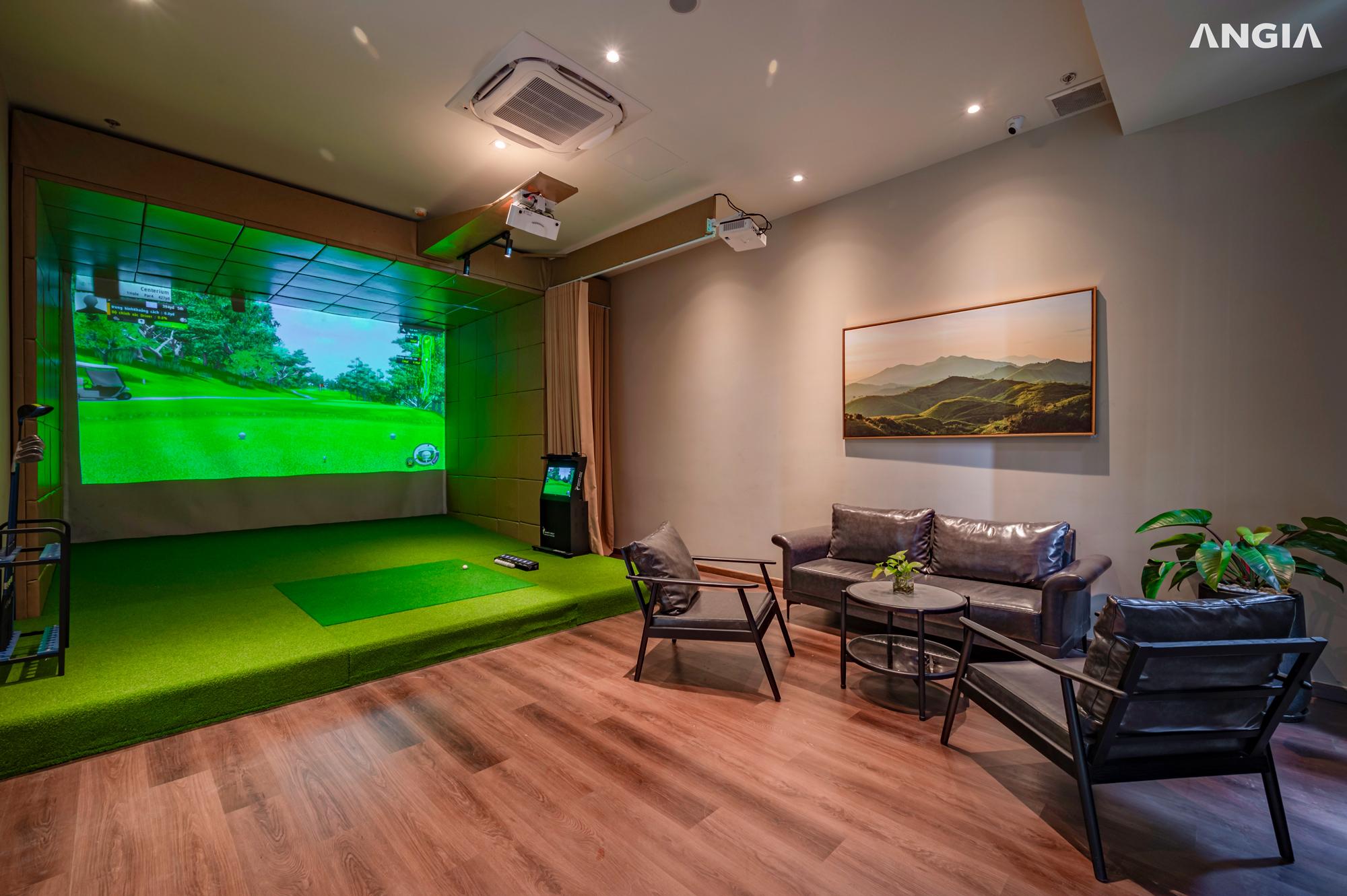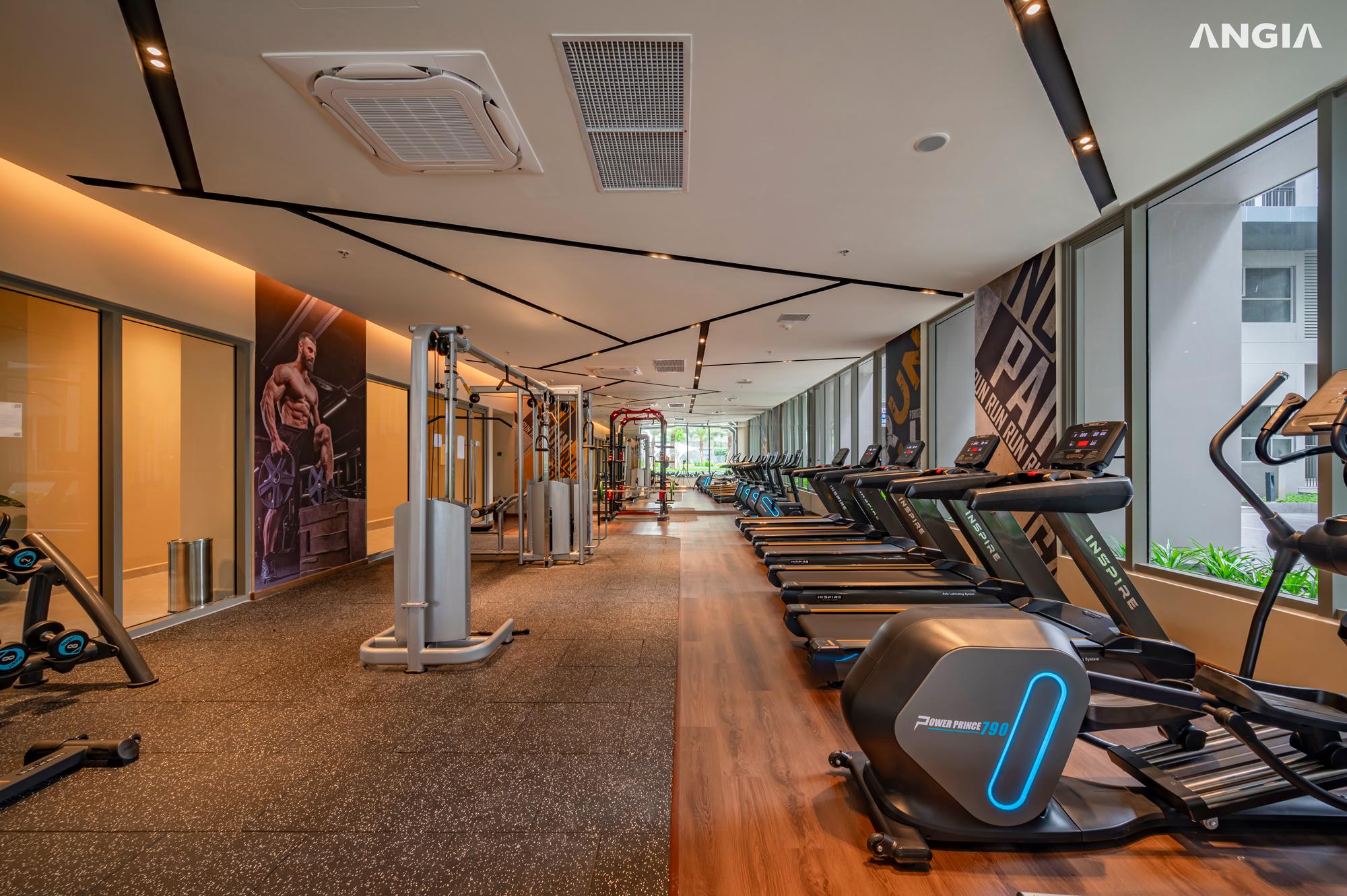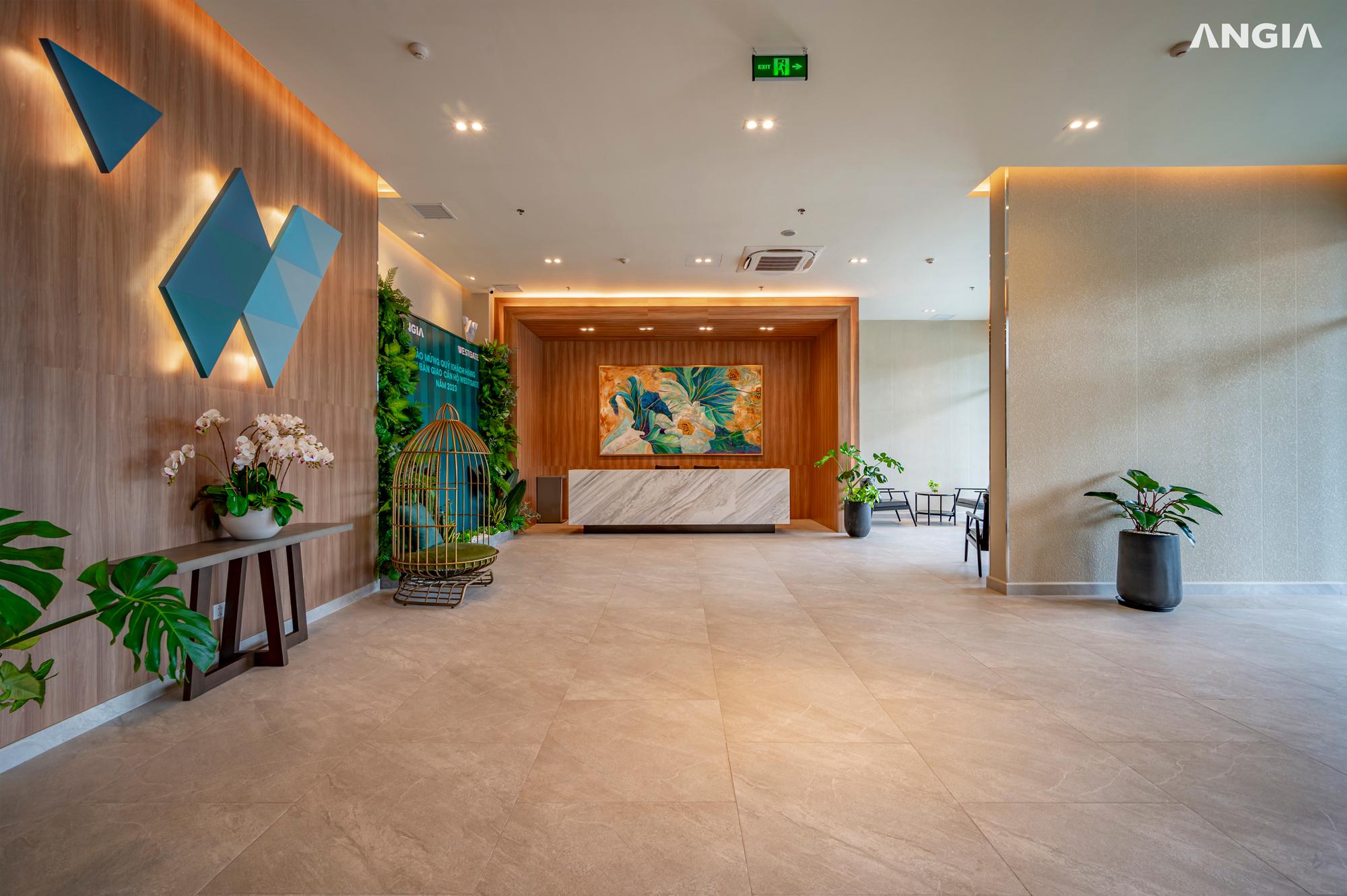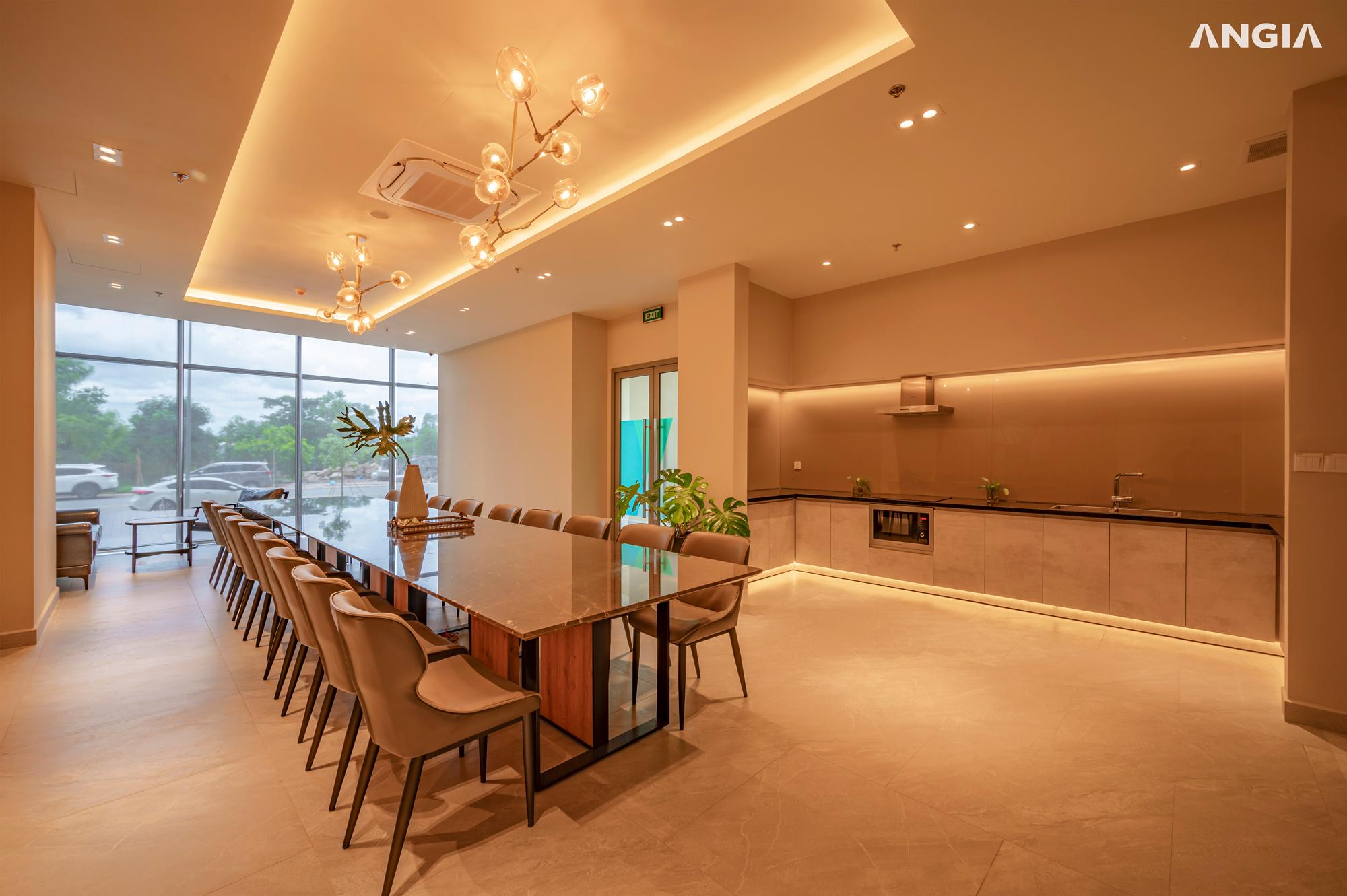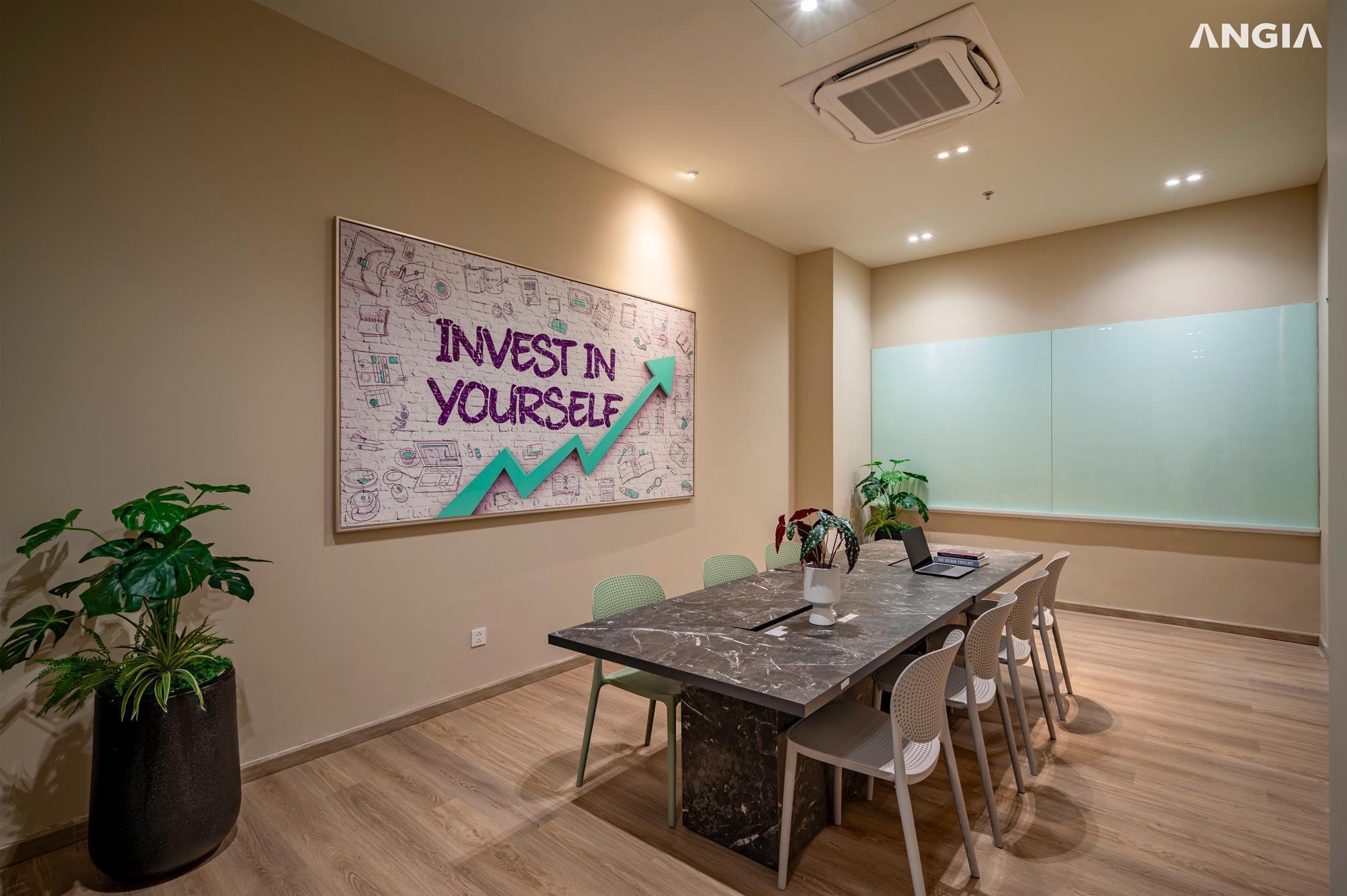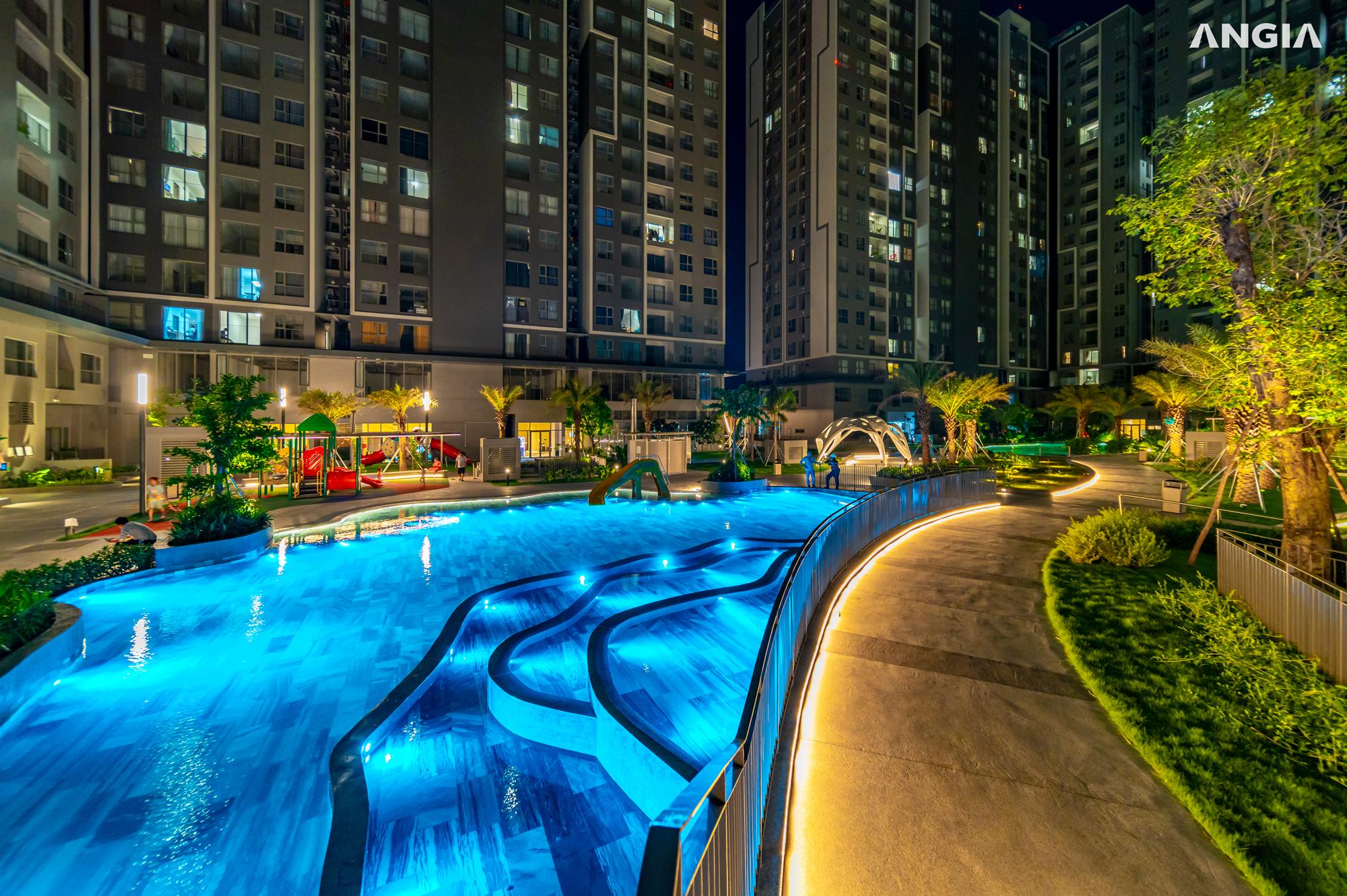 Location: The Administrative Center of West Saigon, Binh Chanh District, Ho Chi Minh City
Type of development: Condominium development
Projects scales (GFA): 31,005 sqm
No of Units: over 1,000
No of Floors: 20
Time of Hand-over: Q1/2022
Tenure: Freehold for Vietnamese
An Gia's flagship project in the beginning of 2020, Westgate is in the heart of the Administrative Center of West Saigon -considered as an investment highlight for this year.
LOCATED AT THE AMINISTRATIVE CENTER OF WEST SAIGON
Westgate located at the rare land bank within the administrative center of Binh Chanh, with five street fronts: opposite to Binh Chanh City Hall – Binh Chanh Hospital – two hectare central park – Nguyen Van Linh Avenue – six lane Tan Tuc Avenue.
CONVENIENTLY ACCESSIBLE
Residents can easily commute to District 1 via Vo Van Kiet Avenue, connected to Phu My Hung via Nguyen Van Linh Avenue; within reach of Tan Kien's High-Tech Medical Center 3,5km away, and conveniently connect to Western provinces through Ho Chi Minh City - Trung Luong Highway and National Highway 1A.
OUTSTANDING AMENITIES
Westgate, integrated with 50+ outstanding amenities, is developed by An Gia Group – a Real Estate Developer which is always committed to exceptional product quality and swift delivery process to our residents. The construction quality is guaranteed by Coteccons Group - the leading construction corporation in Vietnam.
REALIZING THE REVERIE OF THE YOUTH
Attractive selling price, from VND 1.8 billion/ unit for 2Beds-2WCs, with payment plan up to 36 months.
Website: http://westgate.vn
(*) We are particularly careful in preparing the content on this website. The information / images / drawings only show the specifications, aesthetics and creativity at the time of publication and reference nature, do not represent accurately for actual construction conditions and is not representative or part of the contract.