Sky 89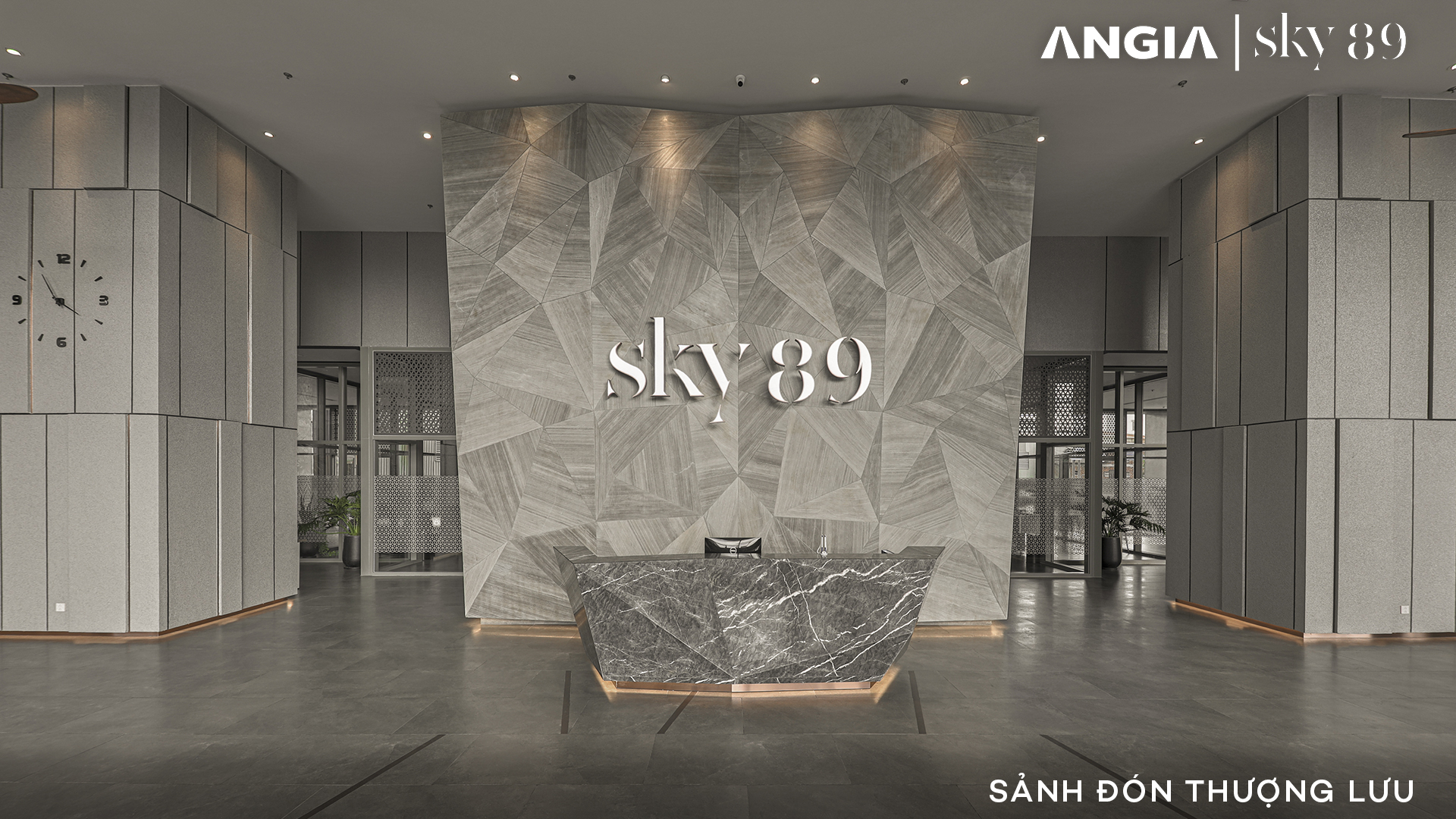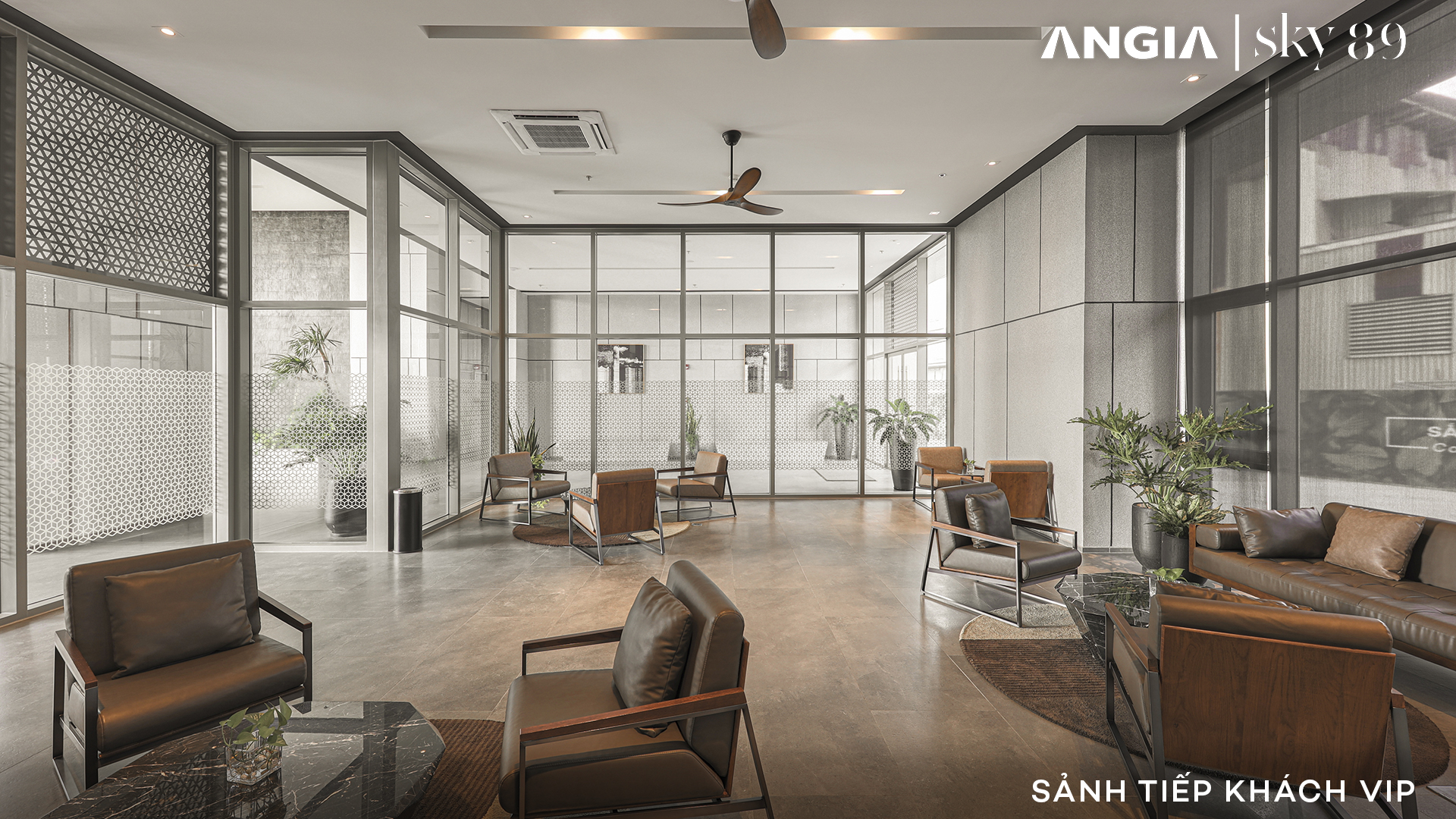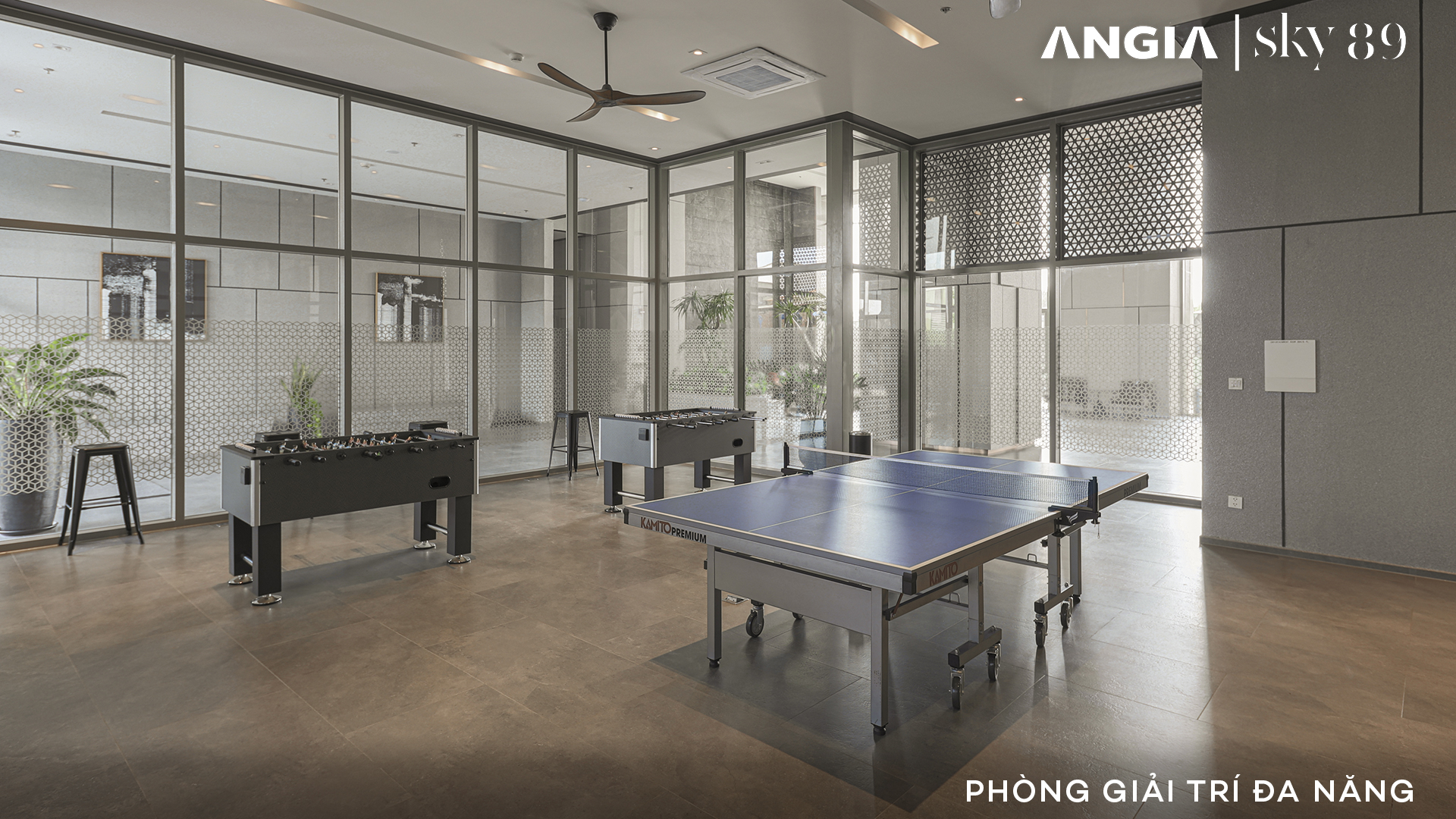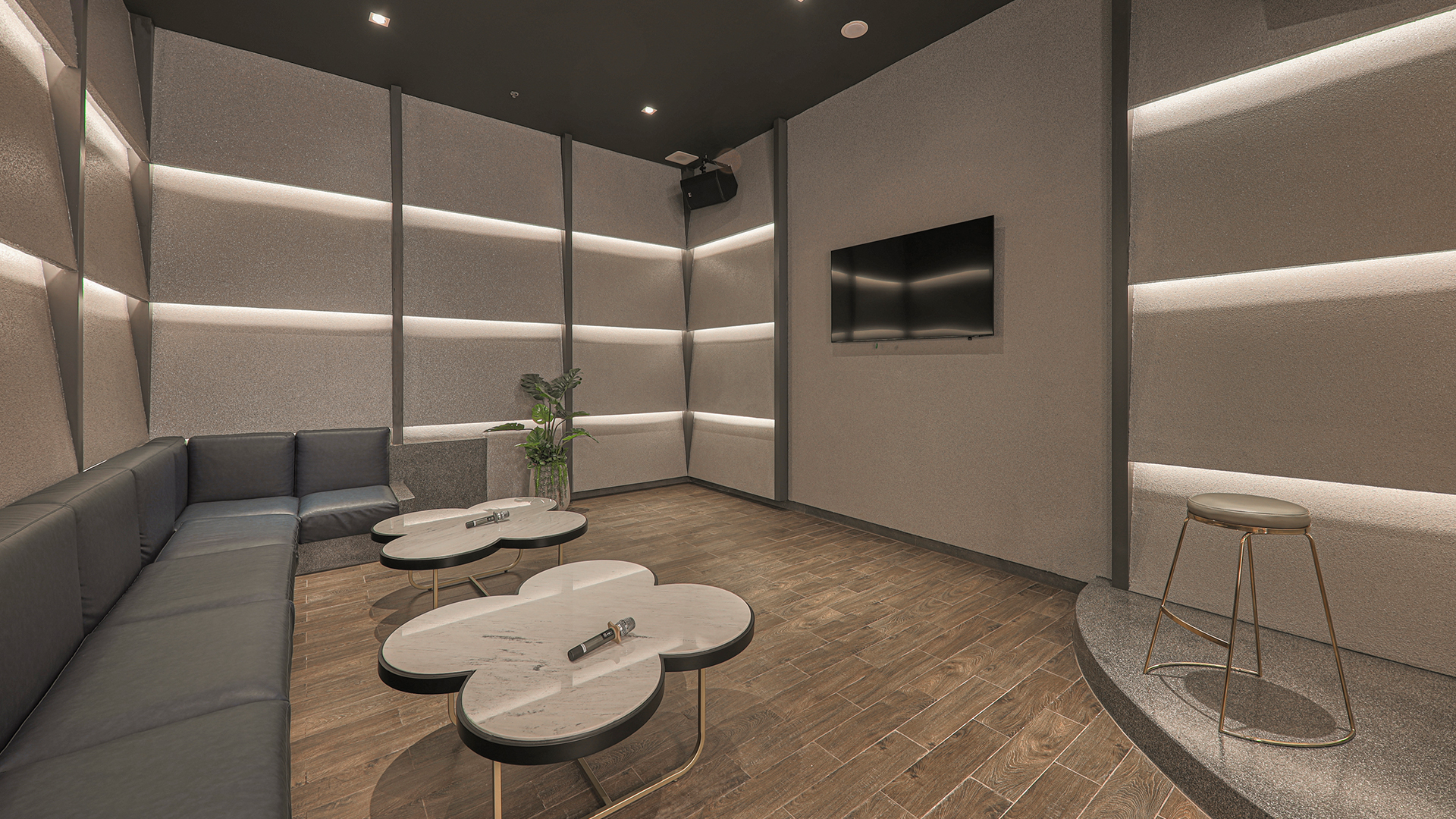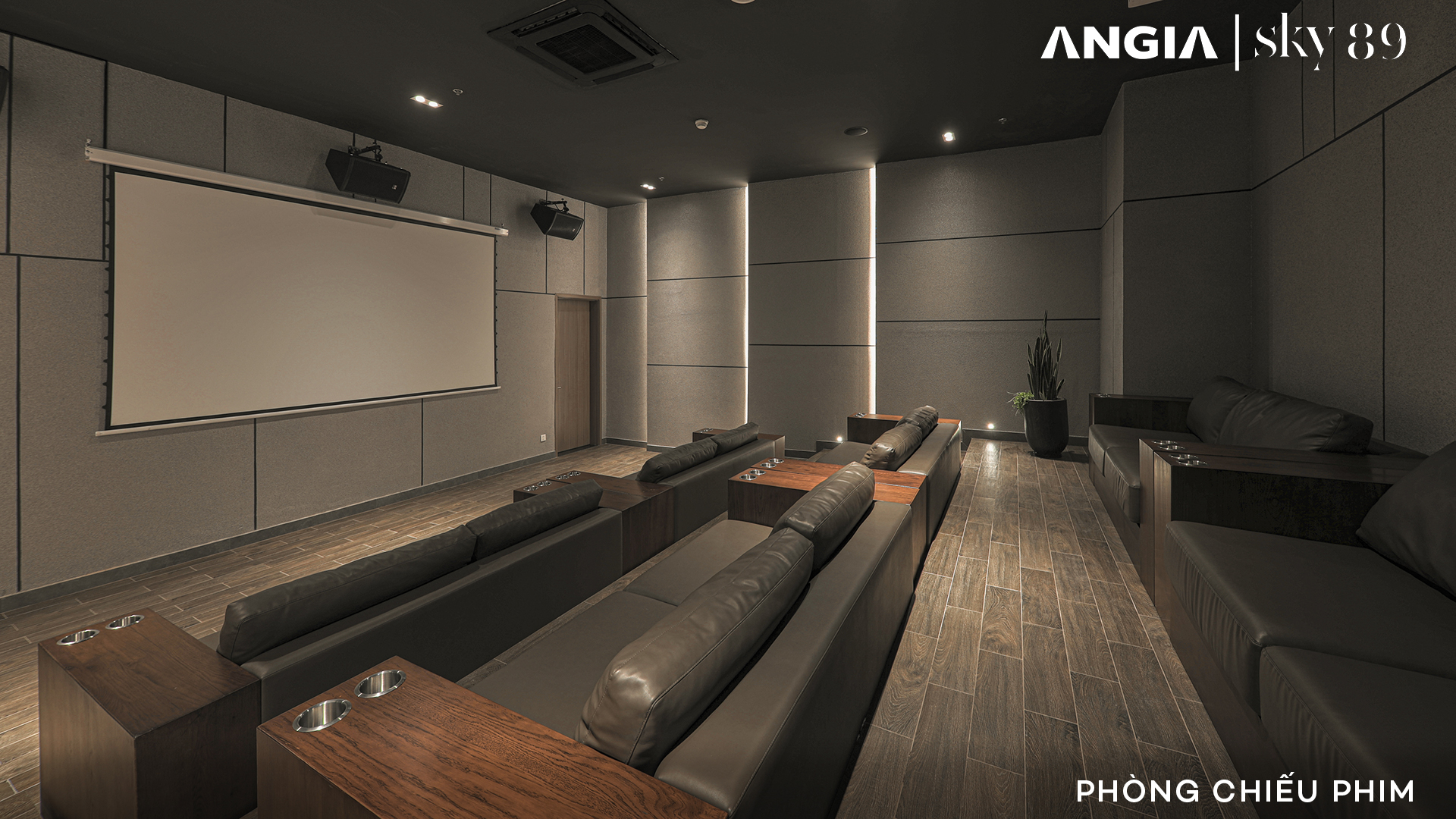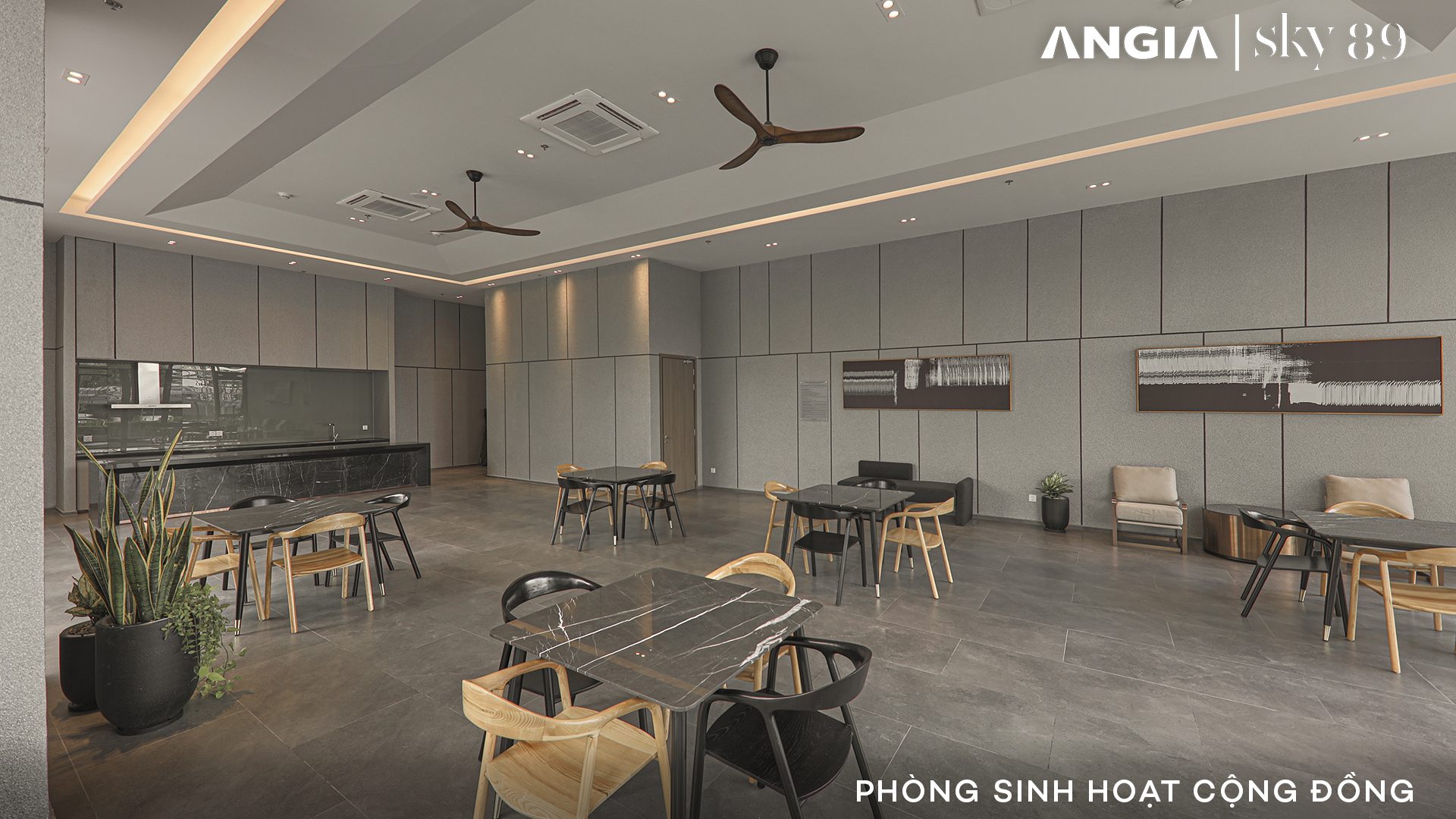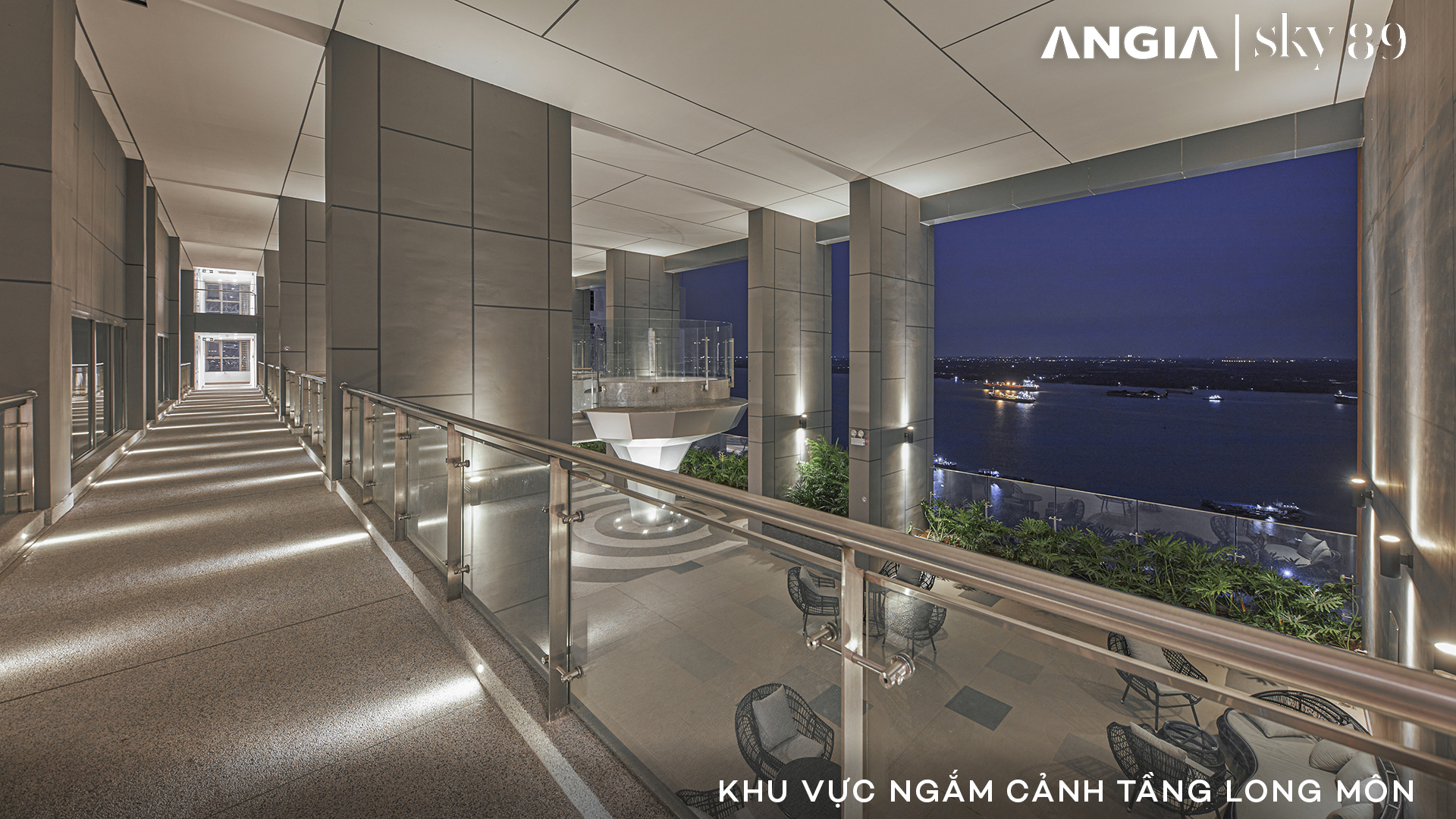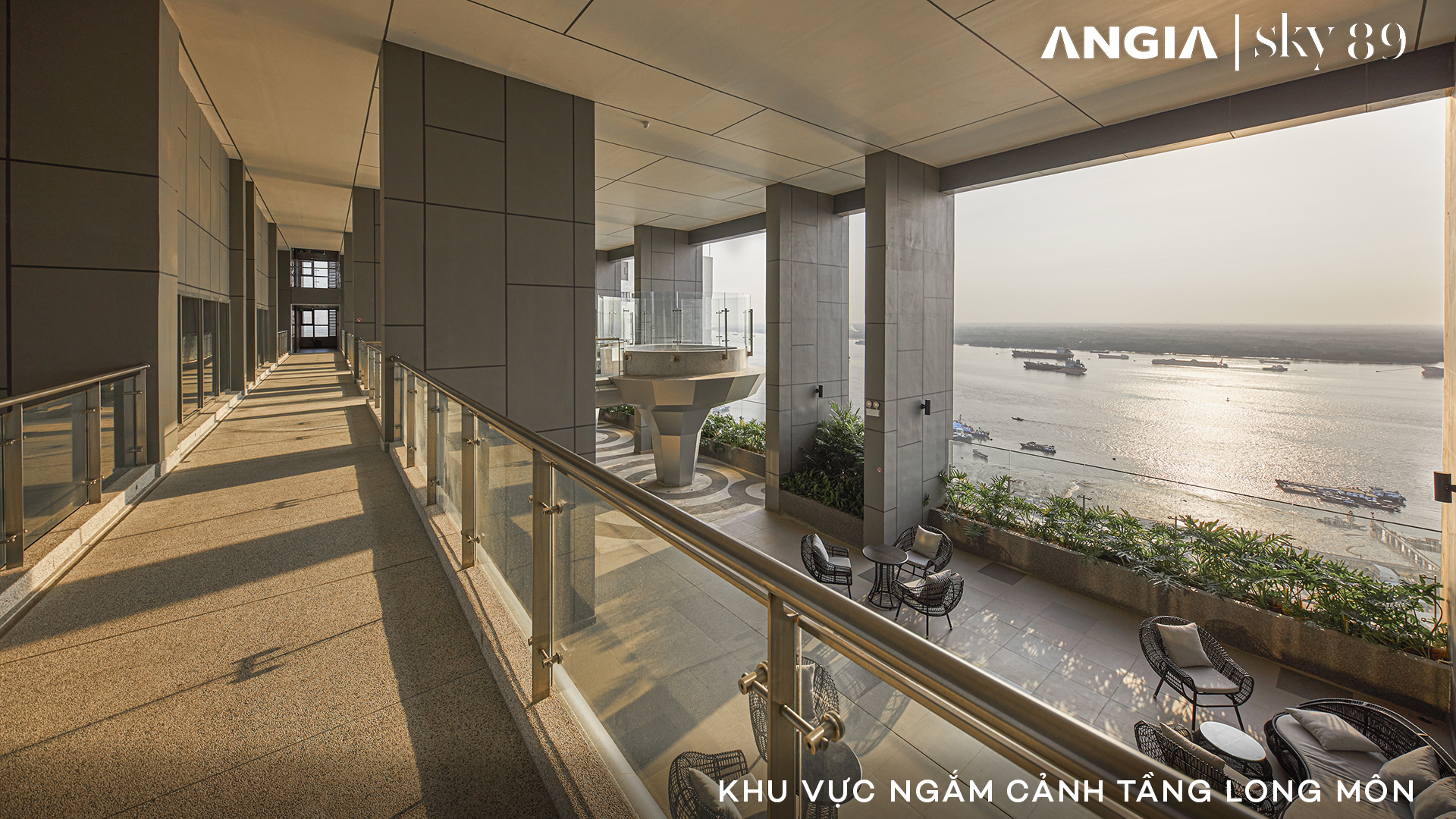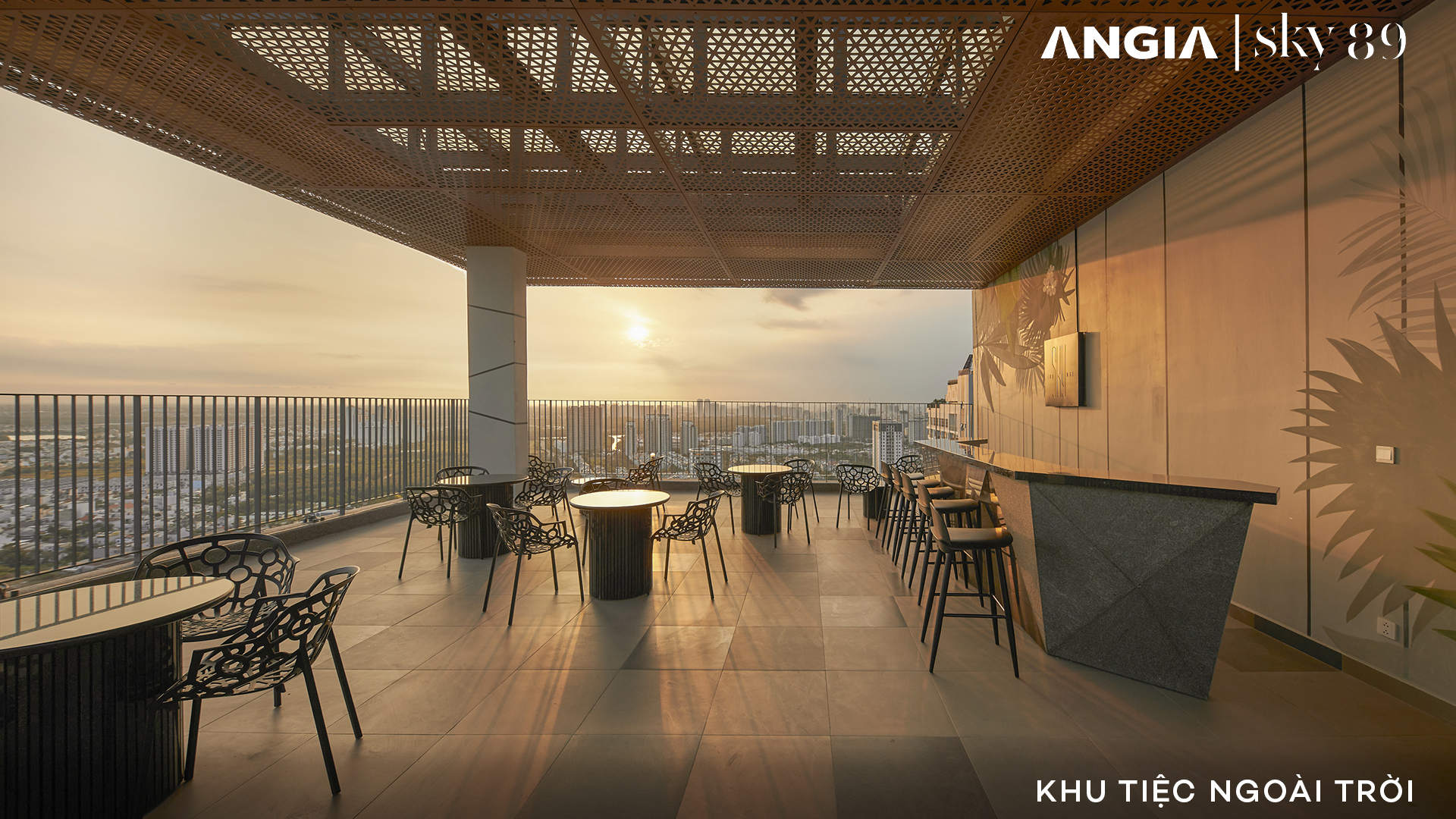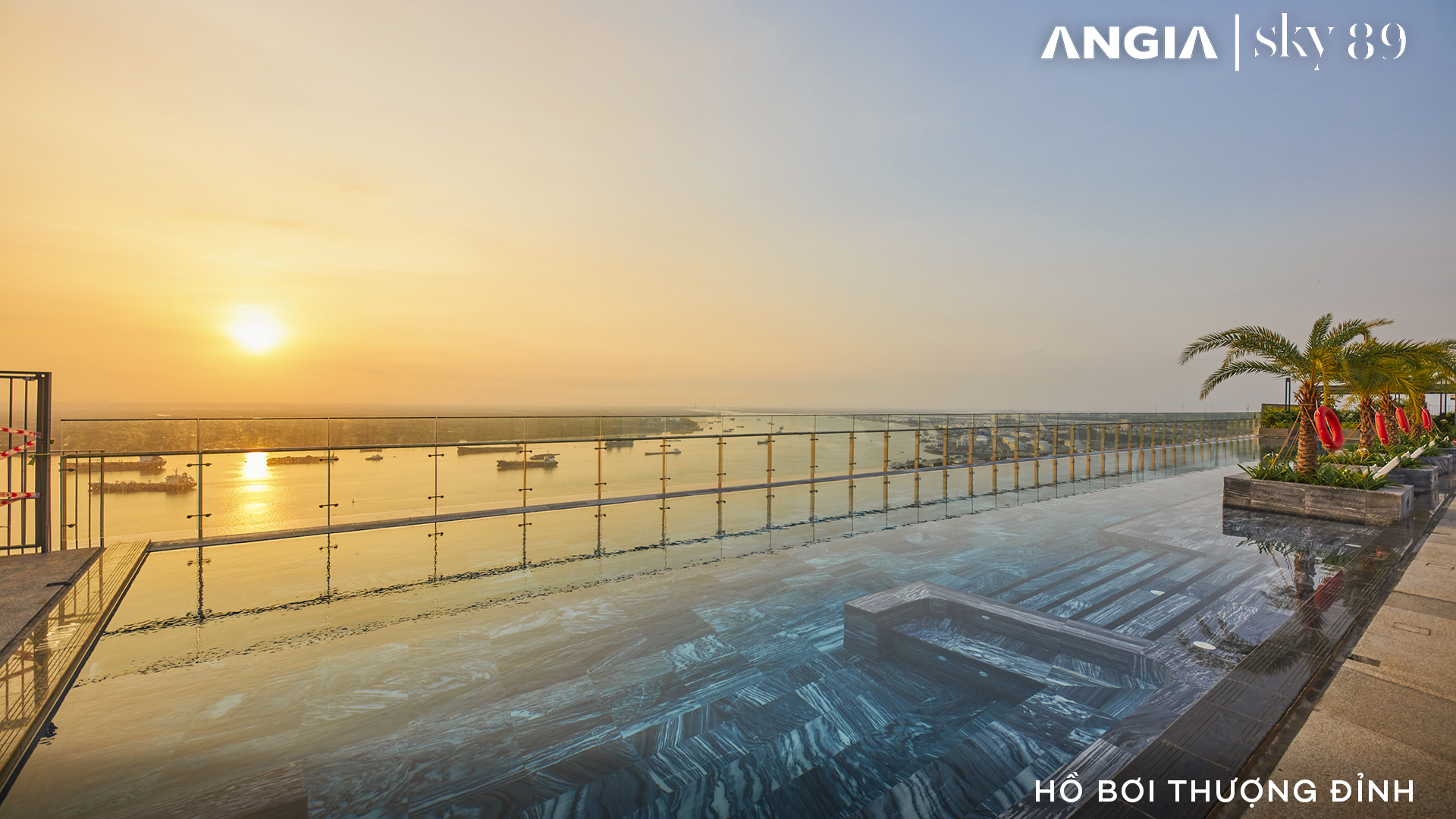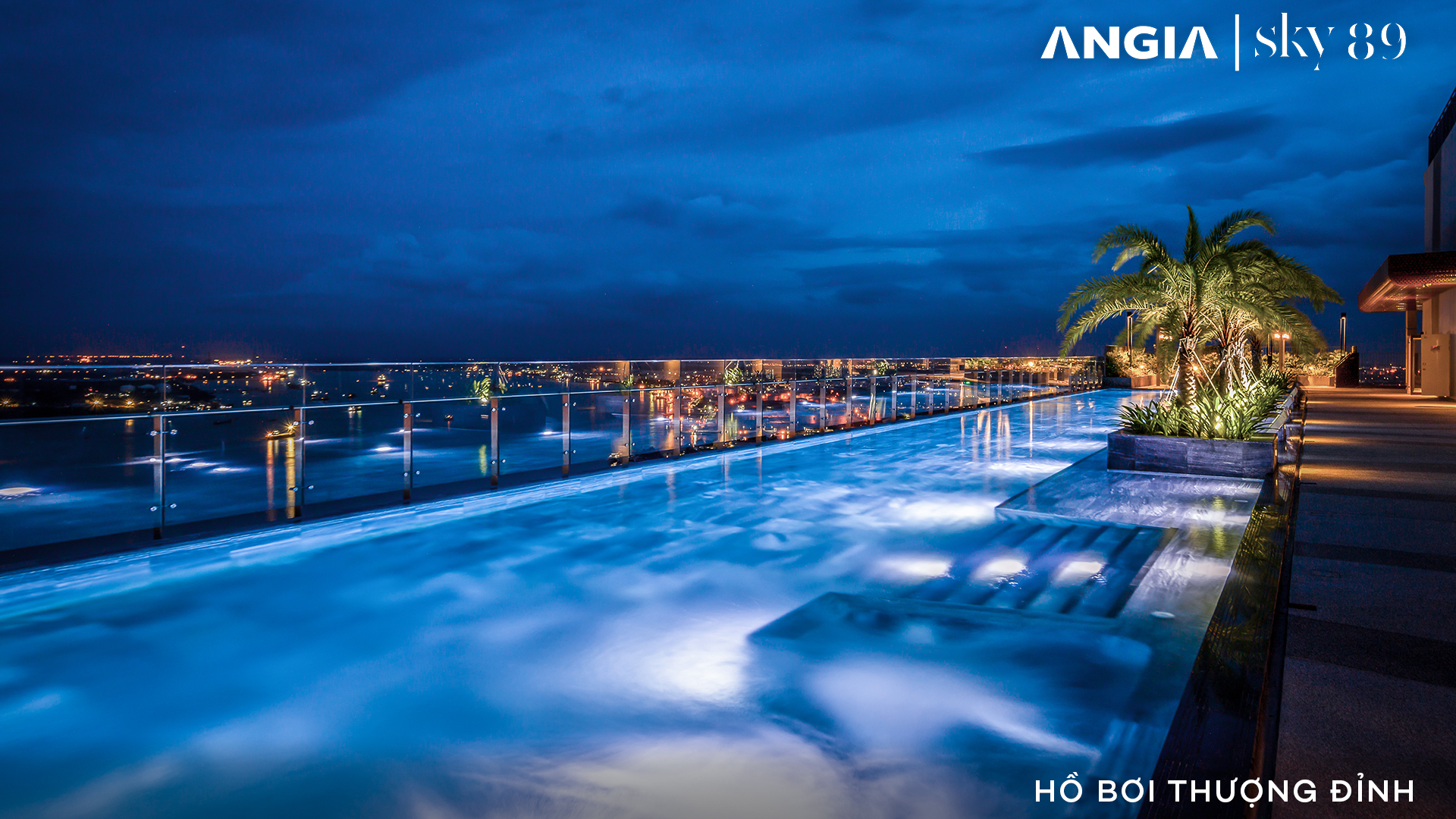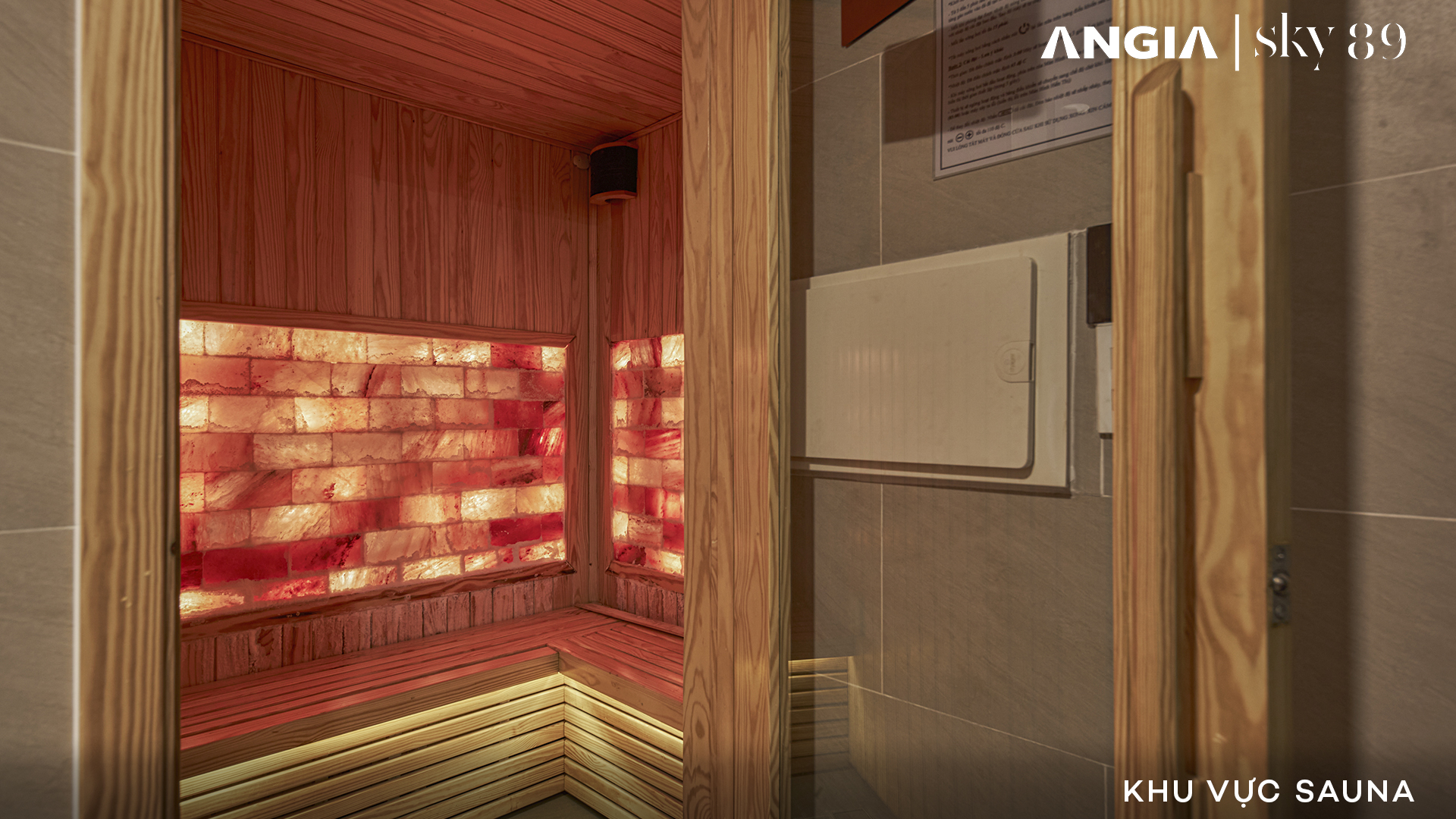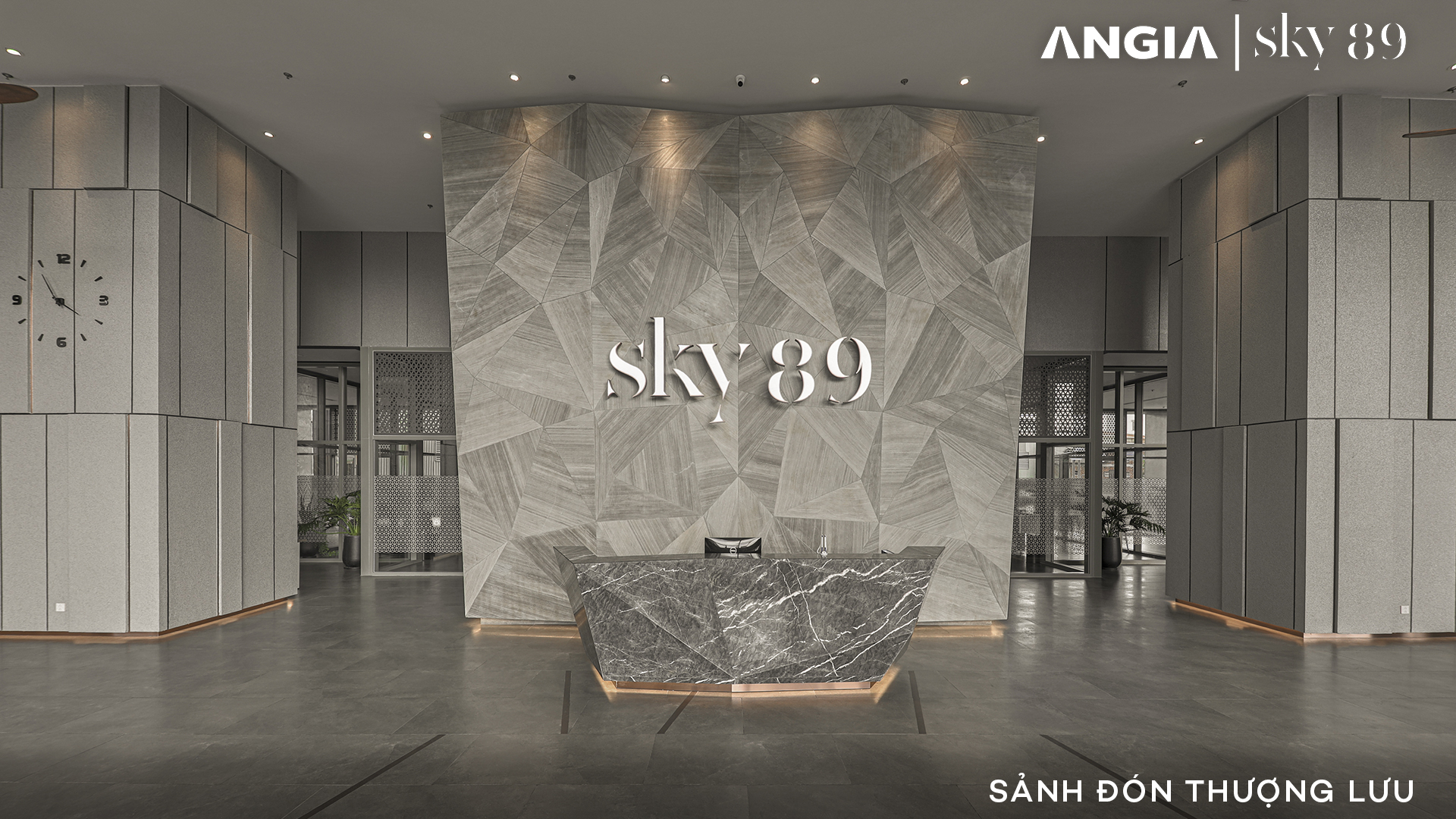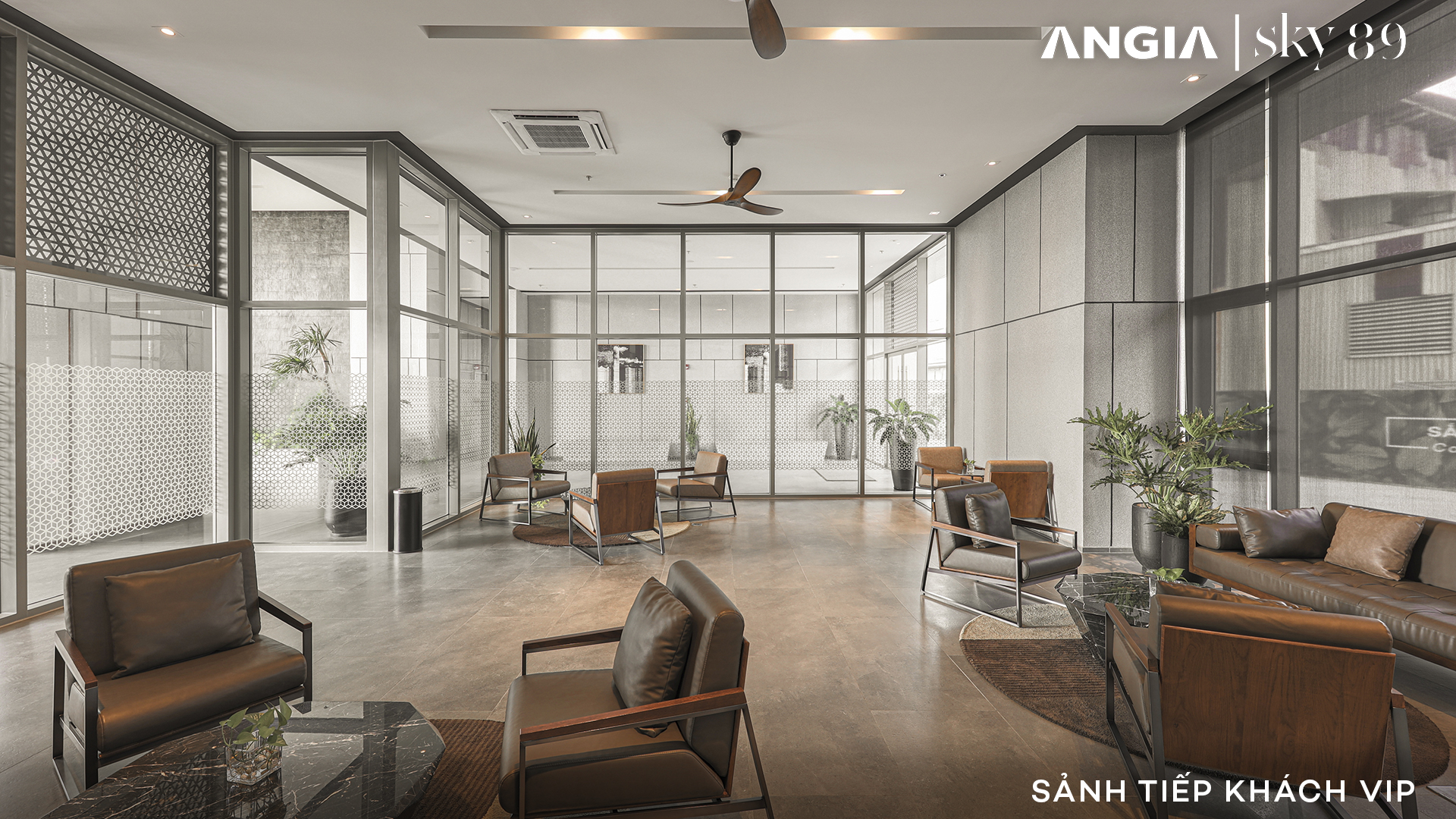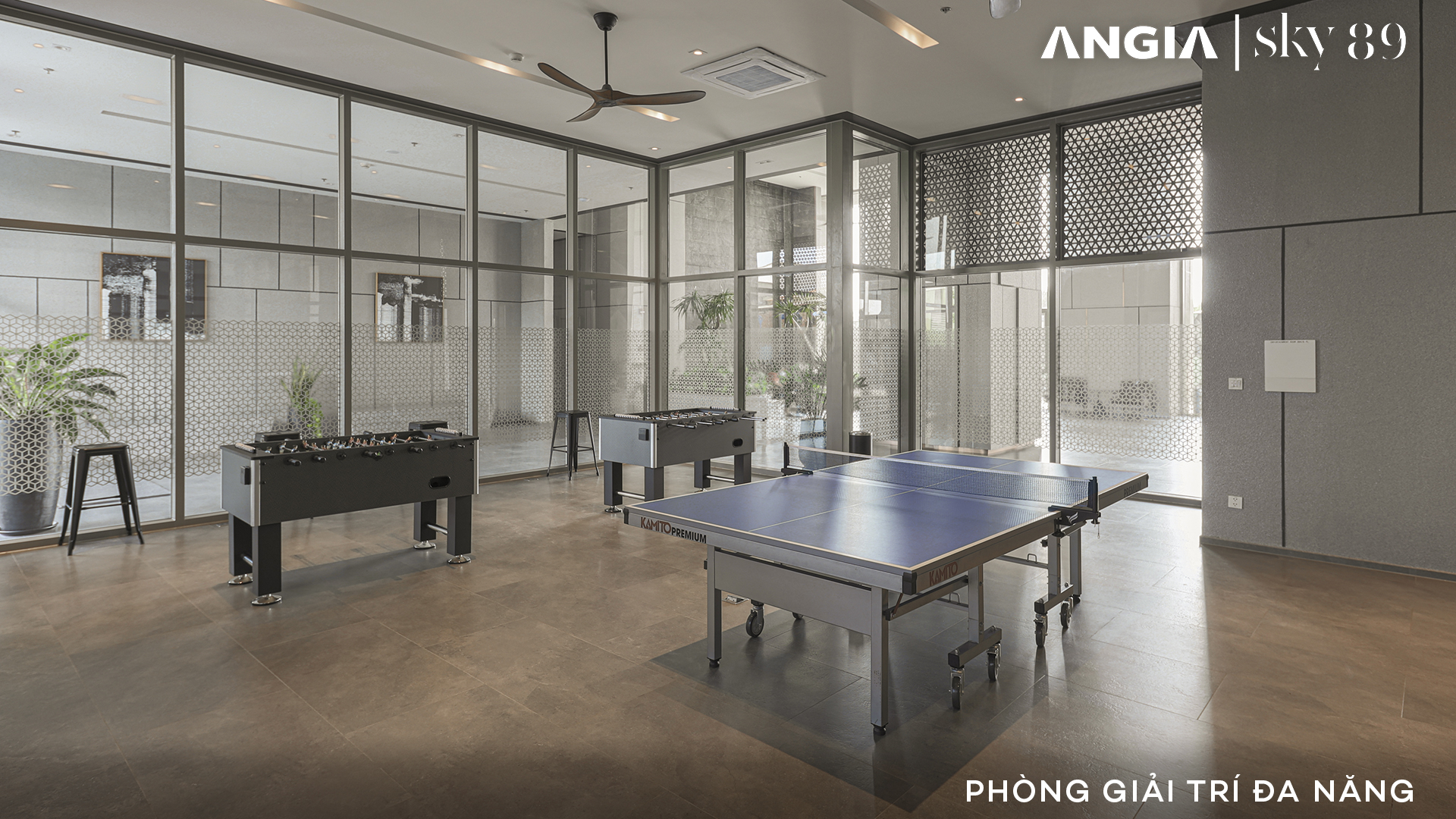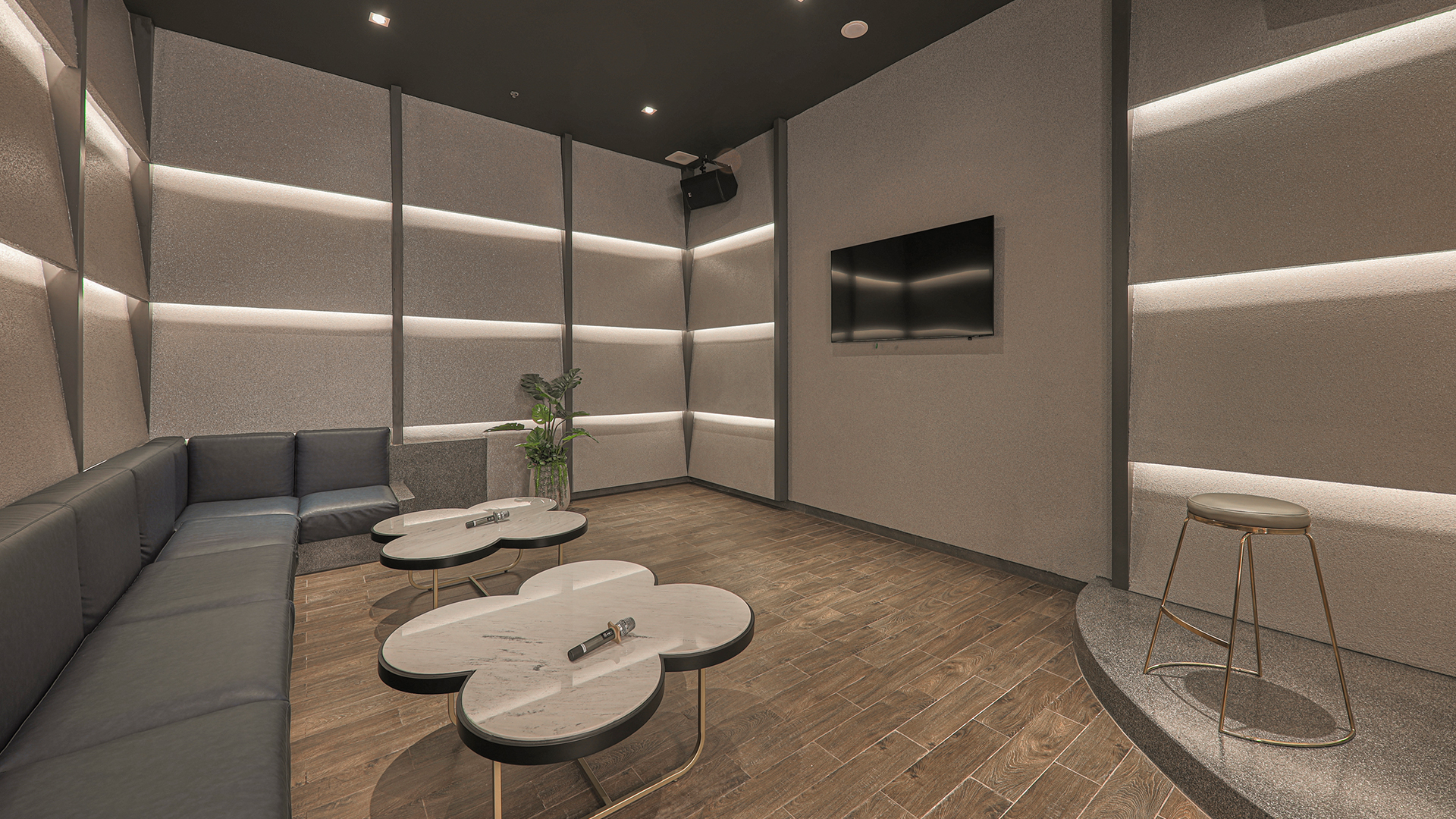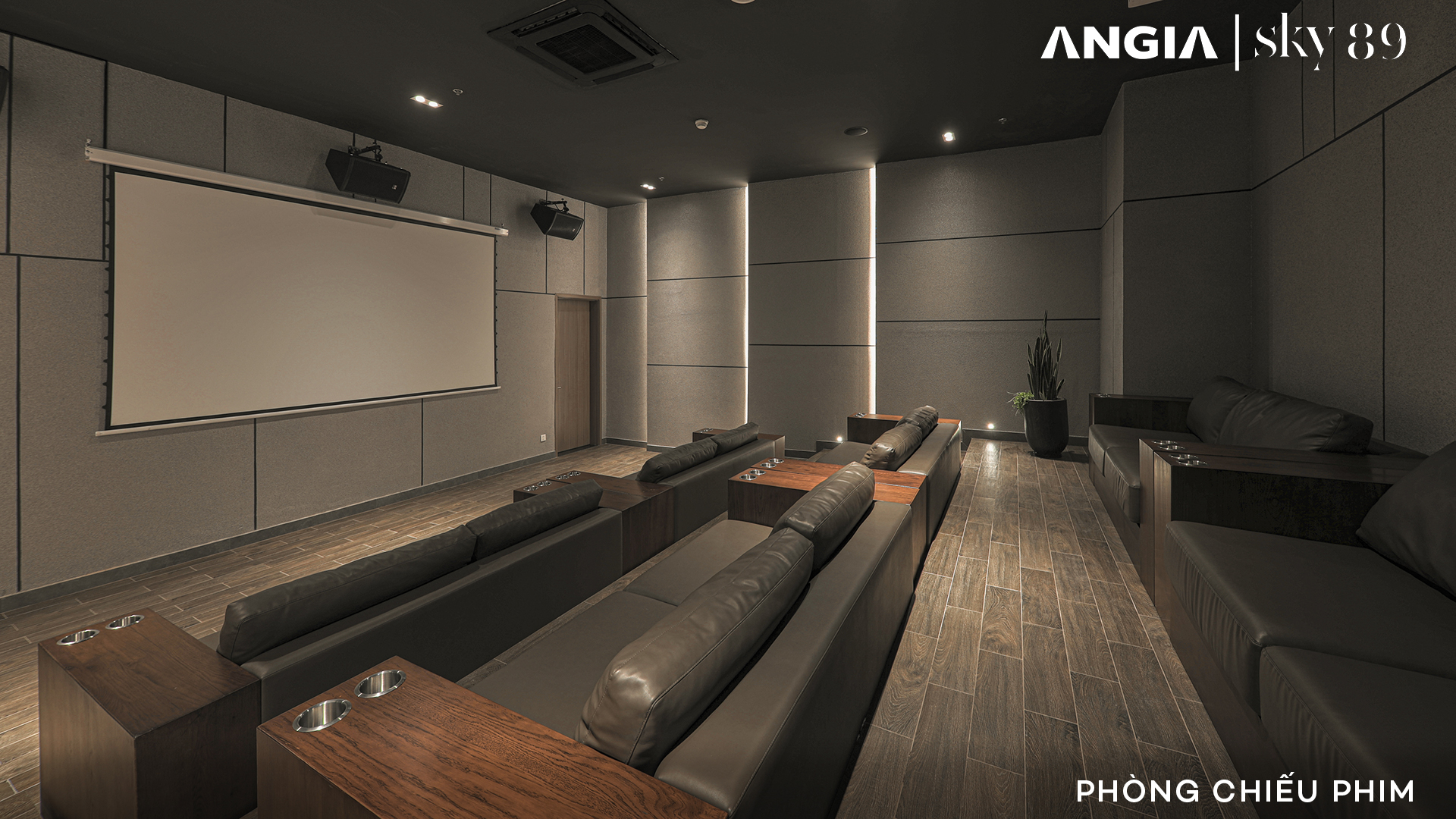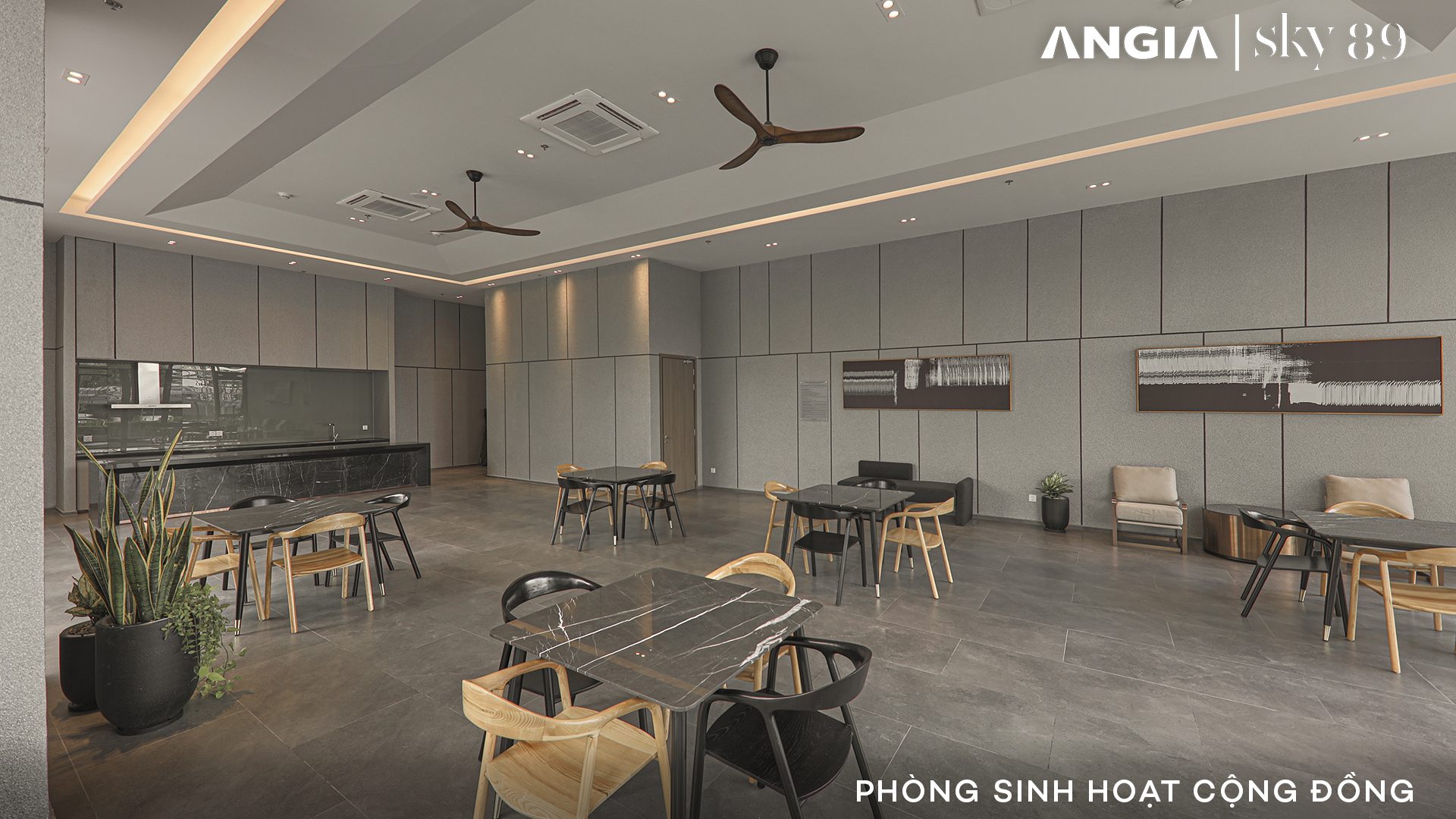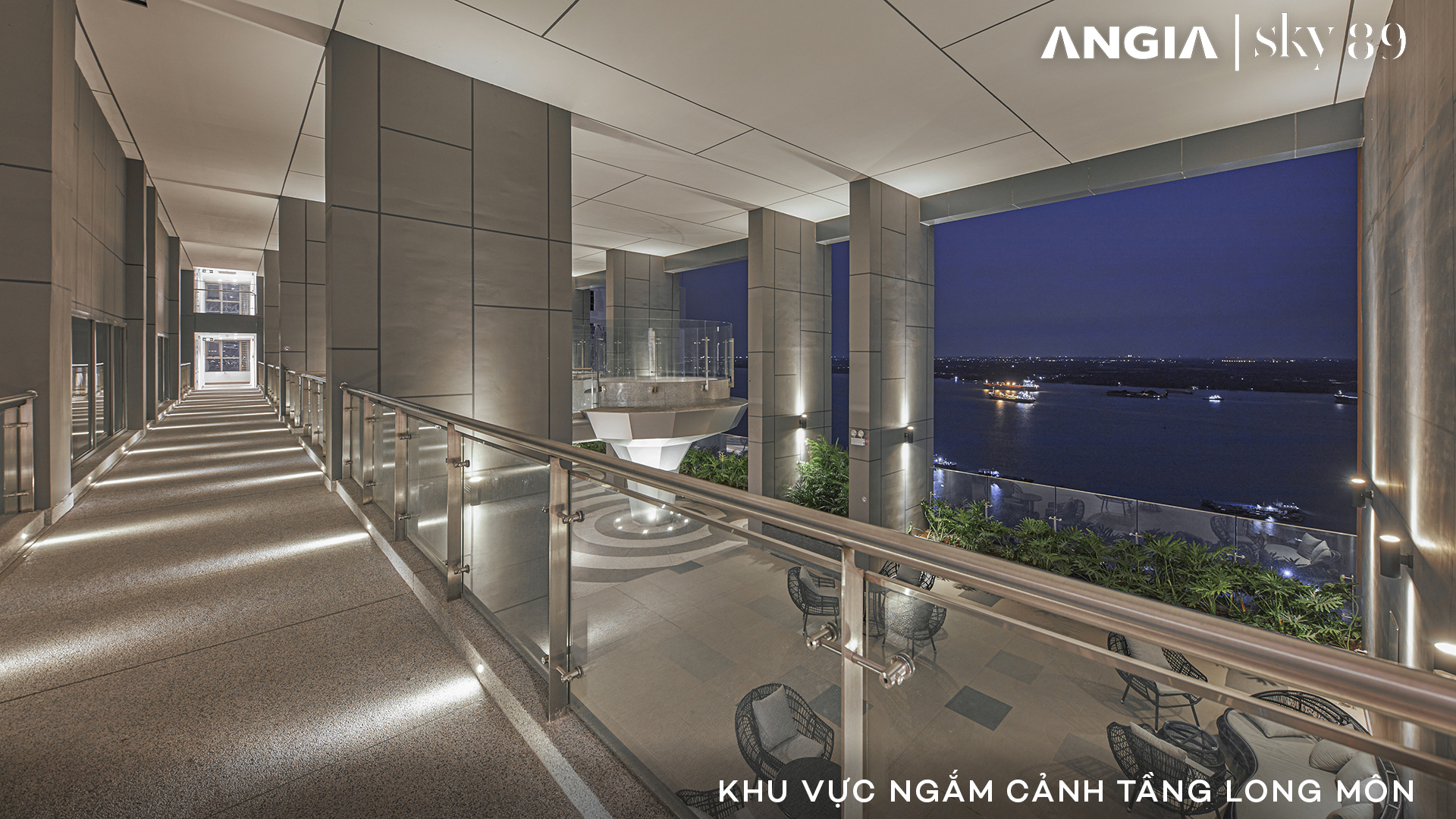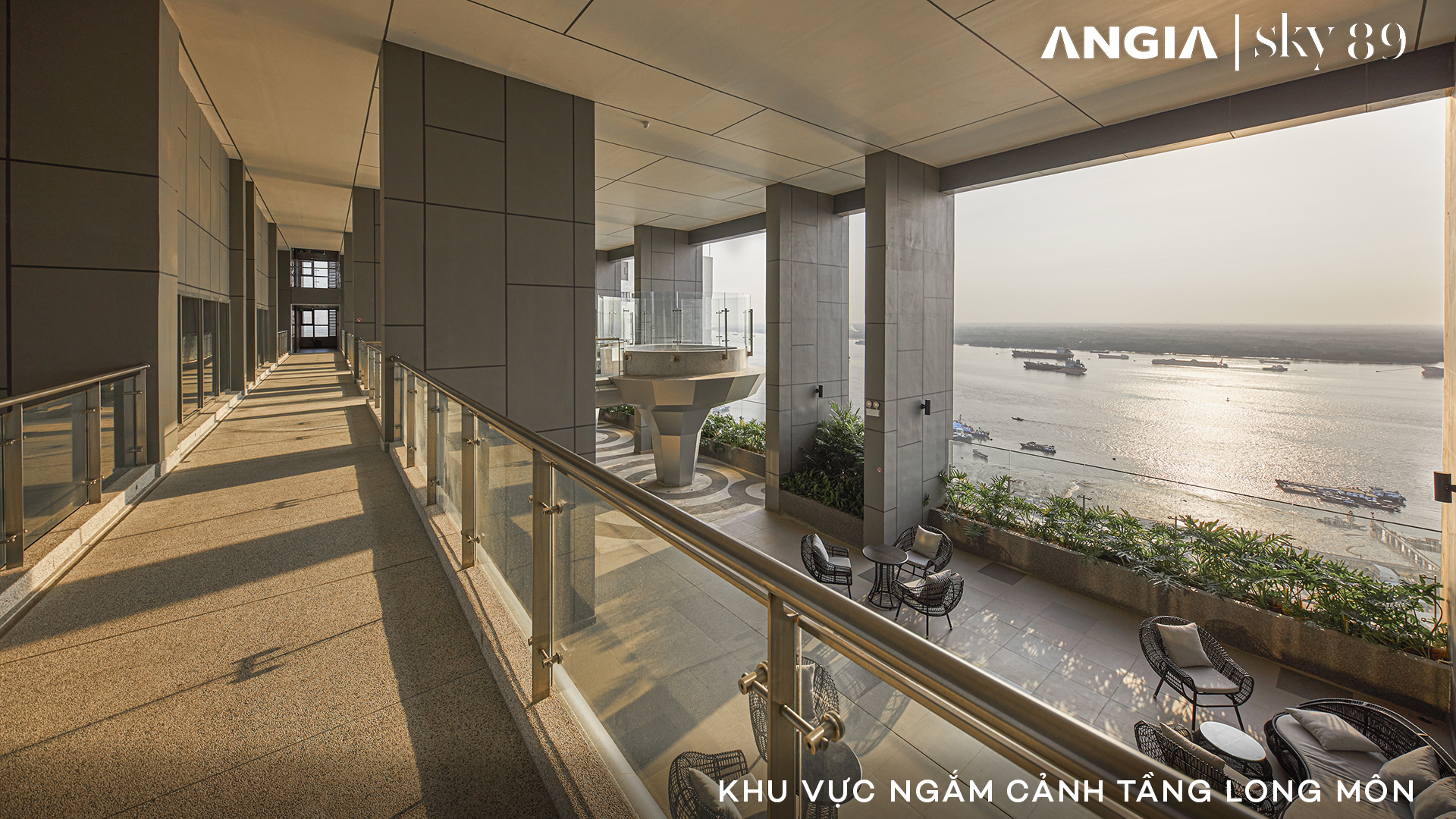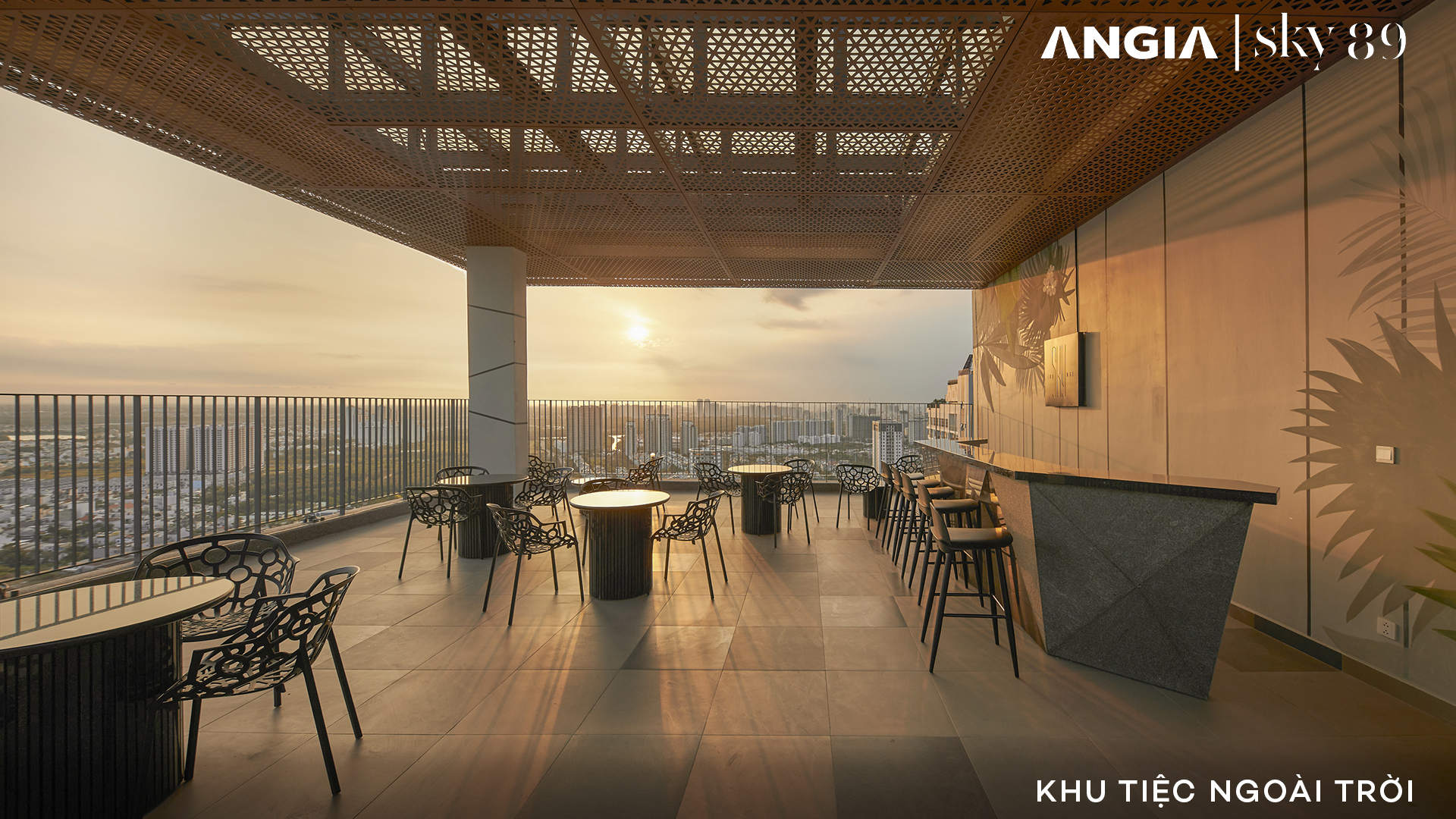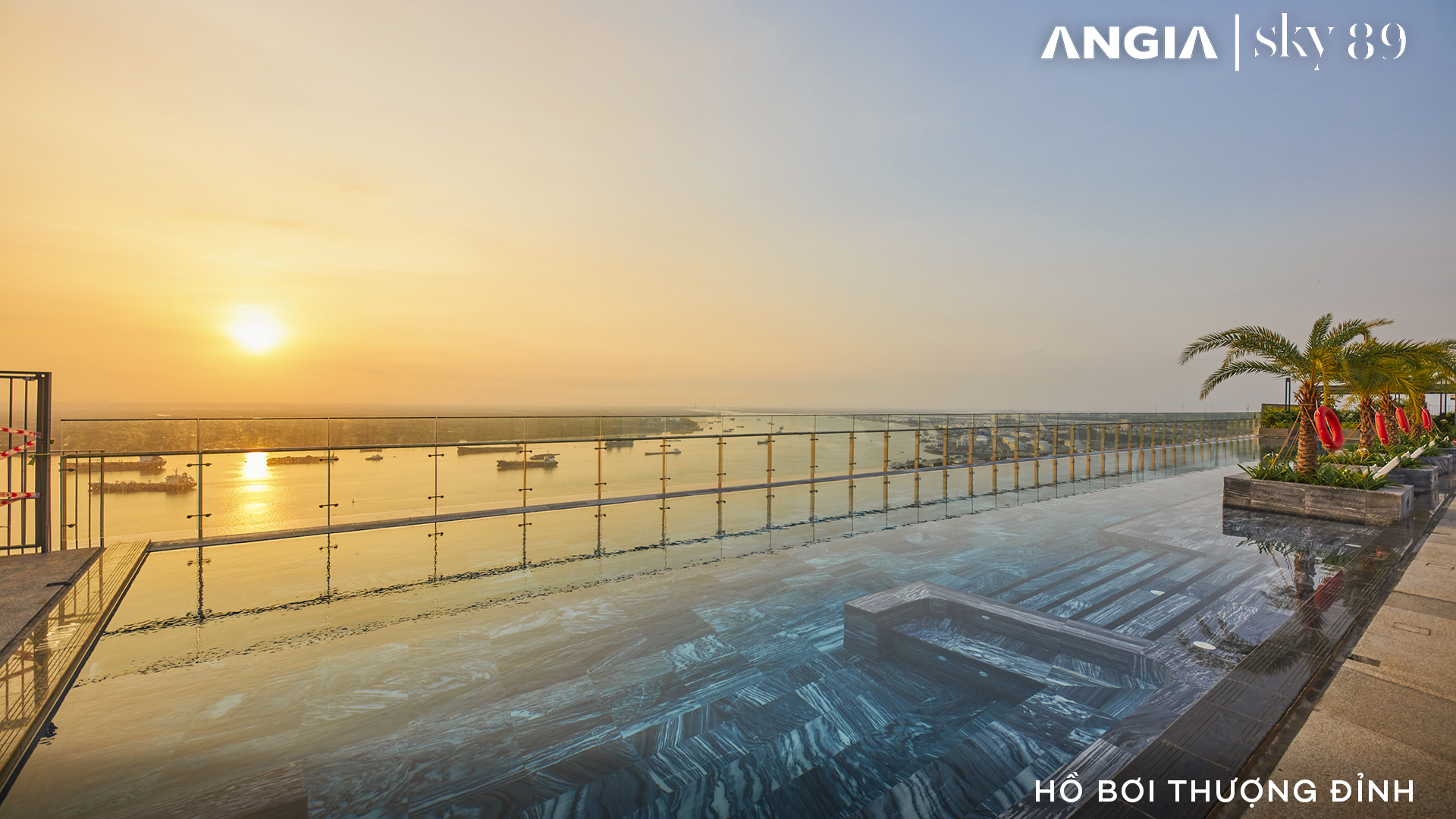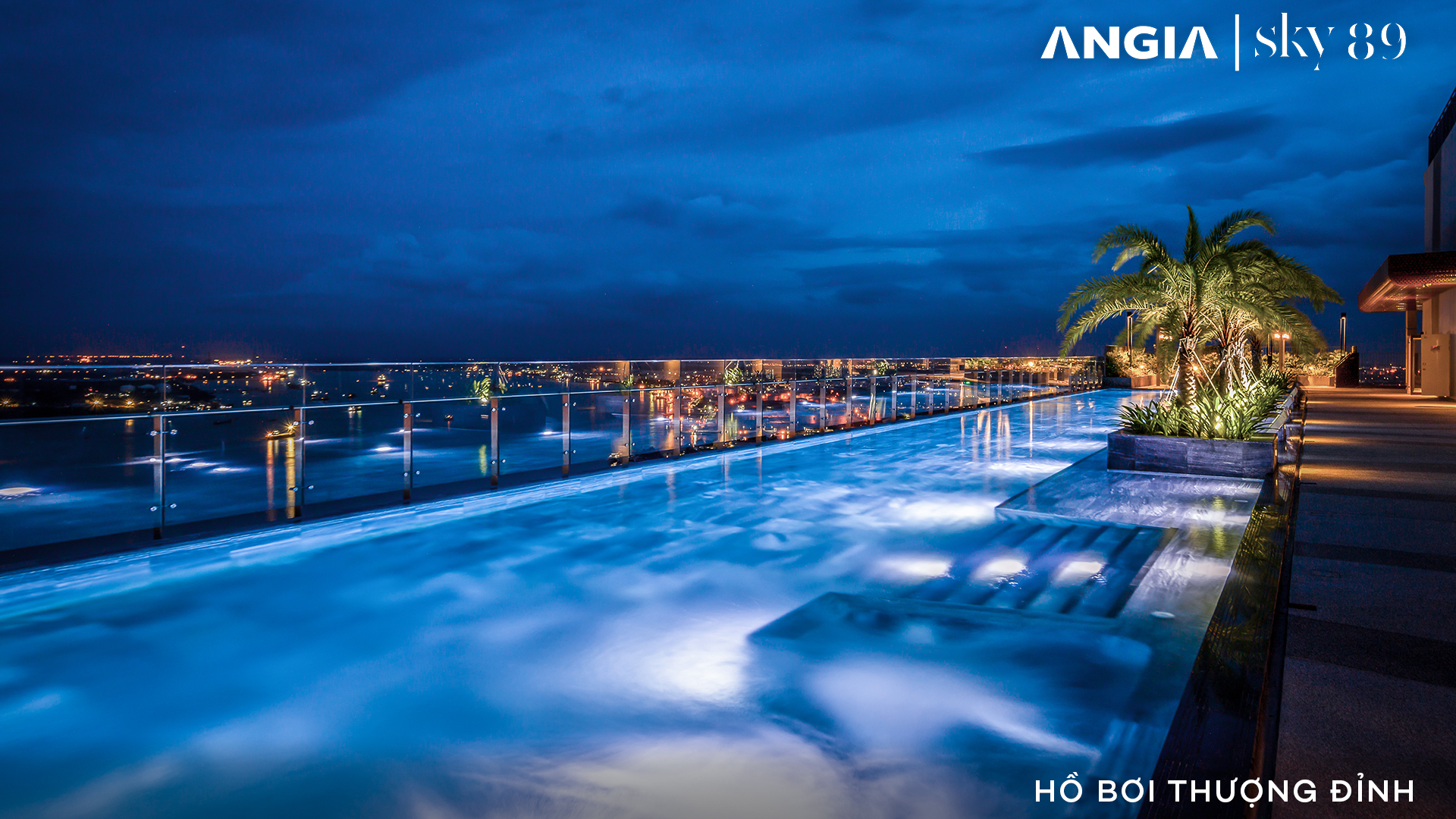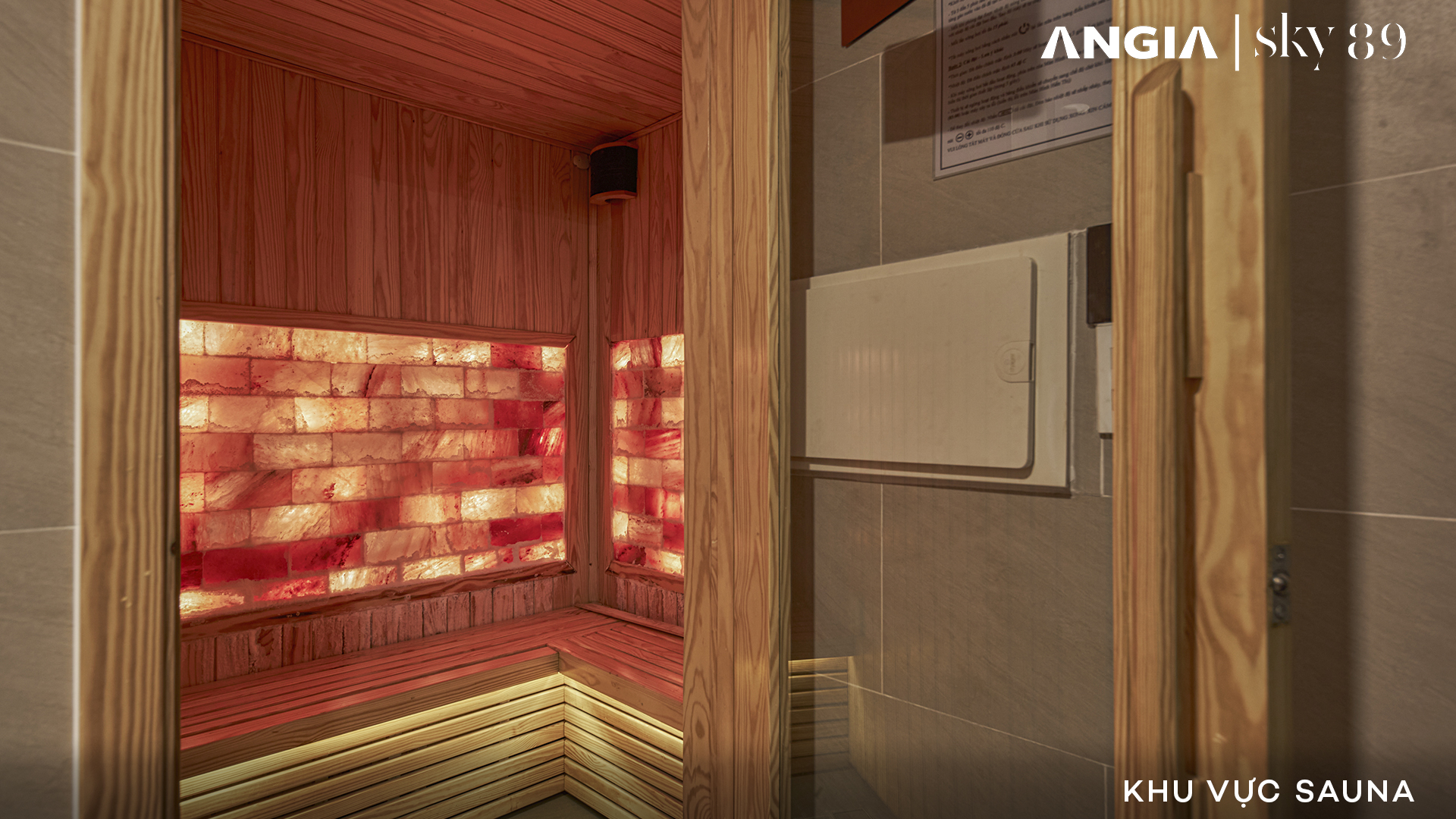 Location: 89 Hoang Quoc Viet St., Phu Thuan Ward, District 7, Ho Chi Minh City
Type of development: Riverside condominium development
Tenure: Freehold for Vietnamese
Project scales: 43,823 sqm
No of Units: 430
No of Floors: 35
Sale Status: 100% sold
Construction Status: Under construction
Sky 89 creates a proud living experience for every resident with its own class of private utilities, harmonious resonance with the utility community in the whole area. The unique location next to Saigon River, the feng shui living space and the flexible connection to the key areas of the city, Sky89 becomes an indispensable choice of the elites.
Website: www.sky89.vn
(*) We are particularly careful in preparing the content on this website. The information / images / drawings only show the specifications, aesthetics and creativity at the time of publication and reference nature, do not represent accurately for actual construction conditions and is not representative or part of the contract.